Declared a global pandemic early last year, Covid-19 cases have been noted in almost all countries on the planet earth, and leading to millions over millions deaths, the count is still rising in the time the post is written.  The government around the globe approved an emergency decree to contain the spread of Covid-19 by implementing lockdown, from total to semi and partial. During this lockdown, all the non-essential business need to be close and definitely affect the economic growth. During this pandemic and the current next normal, we need to have business continuity plan. In this post we will discuss the steps to have business continuity plan.
The first step in business continuity plan is know your risks. Recognize the present or potential risks that can badly involve in your organization. Clearly, this incorporates the current pandemic and we need to consider about how you can keep on working if 35-40 percent of your employees is out sick. On the other hand, work from home exposes you up to all kinds of cyber vulnerabilities and other technical challenges. When you have a rundown of top risks, then determine those risks to decide the potential effects on your organization, allowing you to decide the most effective use of resources to lower the potential effects. This method known as a risk assessment.
The second step in business continuity plan is evaluate the impact. Recognize and organize your organization's key capacities and procedures to distinguish which ones will have the best impact if they aren't accessible. For example, most of us are currently being compelled to test how well we work without access to our offices for an extended and eventually unknown timeframe. When you've distinguished how the current situation will impact your business, you have to break down the discoveries to recognize any holes between your necessities for continuing service levels with minimum disruption and your current capacity to convey those requirement. This method is known as a business impact analysis.
The thirds step for business continuity plan is devise a strategy. Utilize the analysis that have been done to settle on a plan of action. We will need to come up with practical, financial saving techniques to diminish the insufficiencies we recognized during the risk assessment and business impact analysis method. We've distinguished what is at risk and how it will effect the business. Now we can experience and conceptualize how to limit those risks with the information and resources that we have.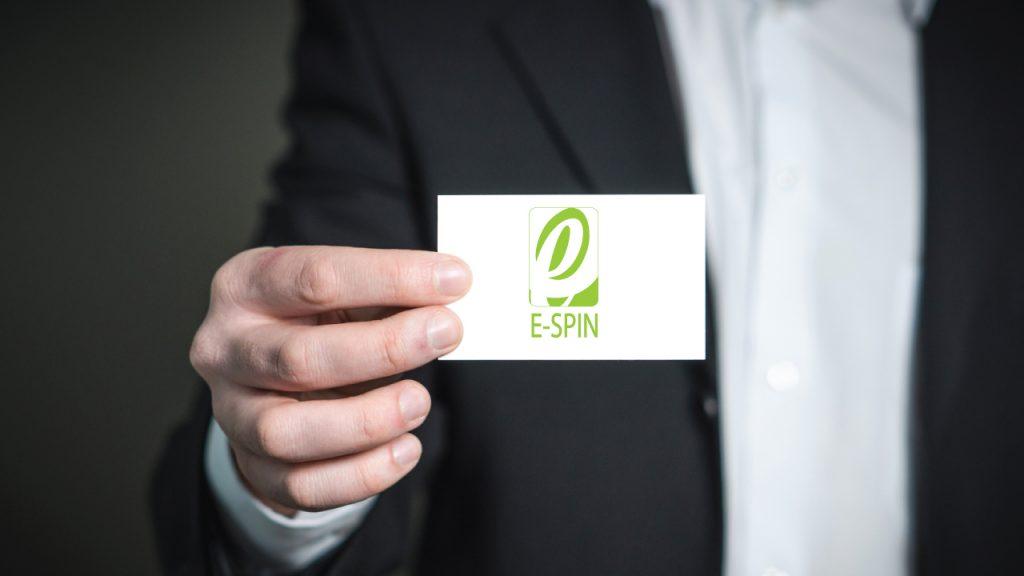 E-SPIN being active involved in assist enterprise and government agencies customer on the business continuity, disaster recovery (BCDR), and mission critical system run in cluster, fault tolerant and failover/failback project and operation requirement since 2005, as being part of E-SPIN Availability Management solution. Feel free to contact E-SPIN for your specific operation or project requirement, so we can assist you on the exact requirement in the packaged solutions that you may require for your operation or project needs.