Knowledge workplace is regarded by Gartner as the intersection of three key trends namely the leverage of intellectual capital, the virtualisation of the workplace and the shift from hierarchical to organic models of management. The focus is on knowledge as the primary source of competitive advantage. Therefore, let's look into on these three key trends to further understand knowledge workplace.
Leverage of Intellectual capital
There are a lot of definition of Intellectual capital. But, the most widely used definition of intellectual capital is "knowledge that is of value to an organization." Its main elements are human capital, structural capital, and customer capital. (Miller & William, 1999, p.42-45). Kong & Thomson, 2009 stated that intellectual capital is recognised as a highly important resource that organizations need to develop to gain sustainable competitive advantages. Therefore, leverage of intellectual capital can be elaborated as the use of intangible assets which include the expertise of employees, organisational processes, and the sum of knowledge contained within an organisation in maximum advantage to drive growth and spur innovation.
Virtualisation of the workplace
Virtualisation of workplace is the ability to extrapolate a user's workflow and untie it from the constraints of the physical desktop. In other words, an employee is able to carry out his task anywhere regardless of the position of the device. Virtualisation of workplace offers central system management, simplified administration and flexible use of hardware resources. Thus, this practice gives greater IT efficiency and lower IT cost to an organisation.
Shift from hierarchical to organic models of management
There are two types of model of management which are mechanistic and organic models of management. Mechanistic model of management is a model that is hierarchical is. The characteristics of this model include highly centralised authority, formalised procedures and practices, and specialised function. Organic model of management, on the other hand is the opposite. It involves flatness, low specilisation and decentralisation. Thus, in organic model, instead of having the top management as the decision maker, there is a greater scale of verbal communication between employees and the top management. The organisation has more open communication and contribution to tasks at hand. In comparison, mechanistic model is more stable structure than organic model. However, in this fast-paced environmental change, the structure of organic model gives organisation is a better structure as it gives the flexibility to deal with changes and many different elements. Therefore, shifting from mechanistic or hierarchical model to organic model allows employees to cultivate more ideas as the organisation is not rigidly structured.
"Since we enter into the digital economy with the internet infrastructure linked up the globe and provide instant communications to reach everyone we intend to, whether via email, instant messaging, VOIP phone, real time video and web meeting. The traditional barrier for the management span of control has already been eliminated. This is the reason why the world for some many developed countries is entering into M-shape society, the middle class is either upgrading into elite or downgrading into the mass working class. For being an employment worker, you need to evolve into being a knowledge worker or you are for sure will be replaced by someone who is." comment by Vincent Lim, E-SPIN Group subject matter expert and consultant.
All in all, through the understanding of the three key trends, an organisation will be able to apply knowledge to create a knowledge workplace which is suitable for their businesses.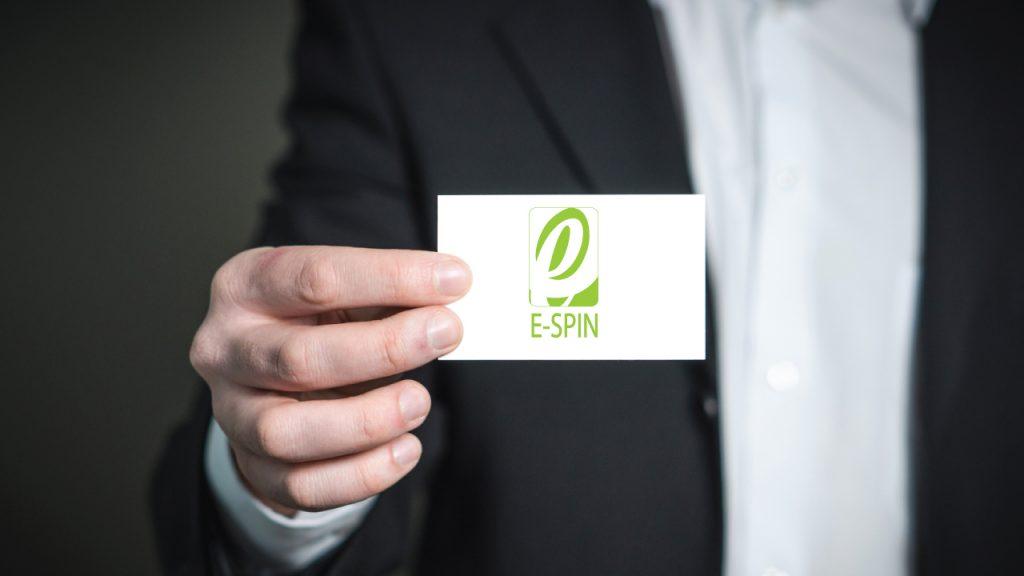 E-SPIN Group in the enterprise ICT solution supply, consulting, project management, training and maintenance support for multinational corporations and government agencies, since 2005. Feel free to contact E-SPIN for the various emerging technologies and digital transformation projects we can assist with.