The developing of technologies nowadays spring up like mushrooms. Everyday there will be always new discovery. Despite been known to discovery a long time ago, transfer learning have evolve a lot since then. Today we're going to talk about Transfer Learning in IoT (Internet of Things).
To make the linkage between the two issues, transfer learning algorithms help to target the learning process on the more significant parts of the historical data is minimal or the environment is questionable. As been discussed before, transfer learning also known to fix some problems such as by offering a set of algorithms that determine same areas of knowledge which are transferable to the target domain. Also identify related tasks and activities from the existing domain to the target domain.
Example of Transfer Learning process

Transfer learning in IoT are used widely especially IoT sensor. The sensors resemble all sorts of human activity. The technological upgrading have led to the finding of a concept called sensor fusion, which aggregates data collected from individual sensors to form more dependable machine learning model that gives higher accuracy indicator. The principles of sensor fusion such as offer higher levels of recognition and multitude of new responses and transfer related sensor's knowledge to another domain through transfer learning.
IoT Sensor Fusion
Sensor fusion and transfer learning technology are developing and has been implemented in both simple and complex IoT fusion devices. For example this technology can create a platform to observe a person's vital signs, emotions and movements that could be tracked 24/7. The data from various IoT sensors could be used to form a better prediction models with ensembling methods. In this portion, the further development of Internet of Behavior (IoB) is to continue to improve the capability to deal with human behavior, via analyzing the data stored in big data, then predicting with machine learning.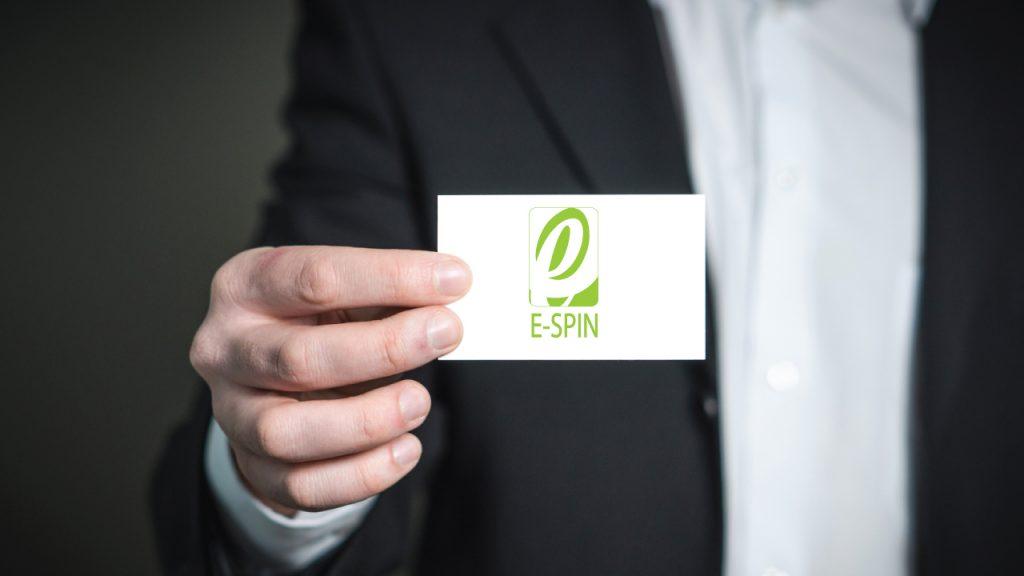 E-SPIN in the enterprise ICT solution supply, consulting, project management, training and maintenance business. Feel free to contact E-SPIN for your operation or project requirements, include implementing cutting edge and latest emerging technologies for breakthrough enterprise business performance and digital transformation, include adopting of transfer learning into Machine Learning context.