Trend in TIC and CPD that matters for professional workers that every worker depends on the employee, in particular for current and post COVID-19 Next-Normal.
Few competency and skills being needed most, if you are being remote to work from home during the lockdowns period, to show you are capable to perform works with the less disruptions, compare with manual and semi labor who can not catch up with the changing world requirements, get more things done with less employed resources.
Capable to work on the global virtual team work setting, remote web live and get all the work done in the lockdowns period. This is number one requirement, and you need to be capable to perform all the routine, project and ad hoc work assignments from your home, and teamworking with your co-workers and manager from time to time and product results and be productive.
Each company has their internal workflow and process, routine work and information flow for how to get business done. For those who can continue contribution to the work and activities without disruption and compare with those who can not be stay productive, will make your employer to judge for whether you are the team members needed forward.
You need to change in your attitude and adapt to the changing world, first to adopt for continuing professional development (CPD), take certification exams and be certified is become more important than before, because it demonstrates that you are continuing developing your certification to make sure you are kept relevant in the employed market. What you study in school, university and college is not really relevant much, since everyone got it. What matters for your employer is where you are value added and make contribution, do you possess the needed certified professional status in both business and technical credentials?
Focus on mapping yourself in the range of CPD and discuss with your supervisor or manager if you are not sure where to start and continue in which area. Make use of microlearning, mobile learning so you can keep learning all the things. Work at home and remote, one of the very first challenges is self discipline to get work done.
Testing, Inspection and Certification (TIC) market will continue to grow in the next-normal, as the employed market will compete to provide more value added or try to demonstrate they possess certain prerequisite qualification, skills that needed or more likely to succeed in your employer consideration.
TIC grows in rapid speed also due to the long lockdowns, all affected suddenly found it needed to adapt and deal with what they are not used to, working from home, remote and teamworking in the global virtual team environment.
One of the very quick ones you can review from yourself, how many professional credentials do you possess from these two years? we are not in the digital economy generation, you will not find surprise for some is even each month acquired new professional credentials, some is quarterly, if you are two years or longer, then you are in the time to really need to invest your non-work time on that. Because if you do not, someone else will, and it matters for when the situation calls for it, whether you possess it or not. So let's focus on CPD that is relevant for your works, projects.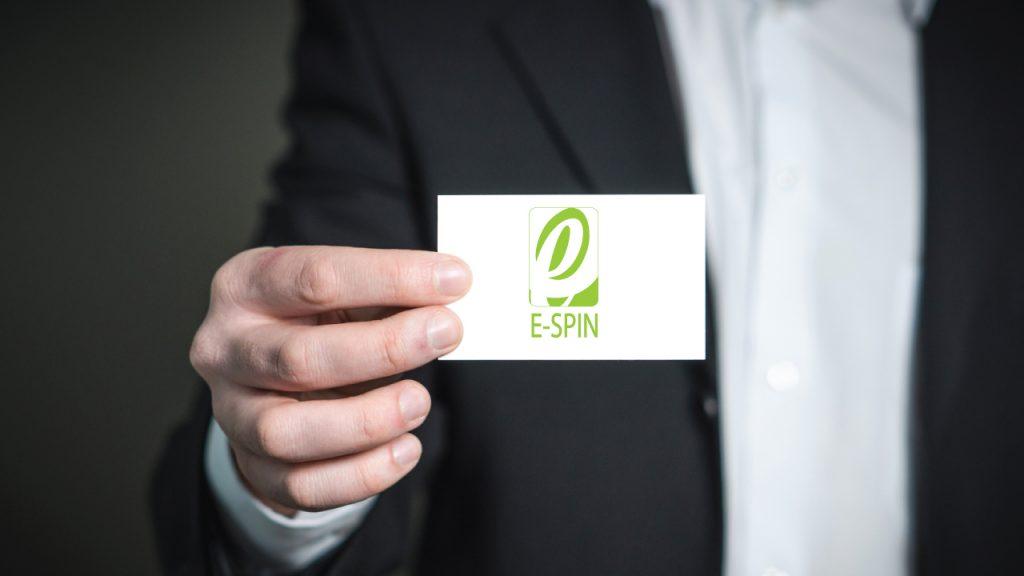 E-SPIN in the business for enterprise technology solutions consulting, architect, supply, project management, training and maintenance for corporate and government customers across the region we did business. Feel free to contact E-SPIN for your tailor made training and development plan for your team and organizational development (OD) needs.