The trend in testing, inspection, and certification (TIC) and continuing professional development (CPD) that matters for professional workers is that every worker needs to be able to adapt and perform well in the current and post-COVID-19 "next-normal." With many employees working remotely due to lockdowns, the ability to work efficiently and effectively from home has become a critical skill.
One of the most important competencies and skills needed for remote work is the ability to work on global virtual teams and complete all work assignments from home without disruptions. This includes not only routine and project work, but also ad hoc assignments and the ability to collaborate with co-workers and managers.
The ability to adapt to a company's internal workflow and processes, routine work, and information flow is also crucial for remote workers. Those who are able to stay productive and continue contributing to the work and activities without disruption will be seen as valuable team members by their employer.
Attitude and adaptability are key in the changing world of work. Continuously developing your professional skills through CPD and certification exams is more important than ever as it demonstrates to employers that you are keeping your skills relevant in the job market. It's not just what you studied in school or college that matters, but also your ability to add value and make a contribution to the company.
To stay competitive in the job market, it's important to focus on CPD and TIC that is relevant to your job and discuss with your supervisor or manager where to start and continue in your development. Take advantage of microlearning and mobile learning options to keep learning on-the-go. Self-discipline is also key when working from home and remote.
The TIC market will continue to grow in the next-normal as companies compete to demonstrate their qualifications and skills. With more people working remotely, the demand for TIC services is increasing rapidly. It's important to review how many professional credentials you possess from the last two years and invest your non-work time in continuing your professional development.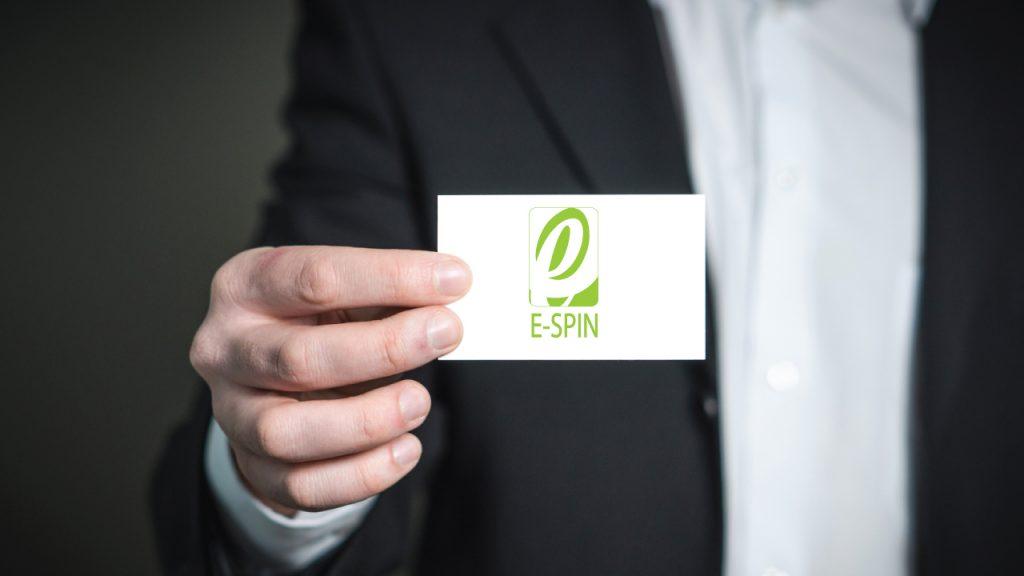 E-SPIN offers enterprise technology solutions consulting, architecture, supply, project management, training and maintenance for corporate and government customers across the region, and can provide tailor-made training and development plans for your team and organizational development (OD) needs. Feel free to contact E-SPIN for your business requirements.
Original create 2020-Dec-2, Last update 2023-Jan-22.