Knowledge workplace is interrelated to knowledge workers. Looking back at our previous blog post entitled: Understanding the definition of Knowledge workplace published on 10th May 2021, the following is what Gartner told us about knowledge workplace.
"A new framework is emerging for planning and delivering the organisational processes and the IT systems to support a workforce comprised largely of knowledge workers. We term this the knowledge workplace"
– Gartner research analysts, February 2000
Therefore, in understanding knowledge workplace, it is essential to be able to answer the question "Who is knowledge worker?". One thing is for sure, it's all revolves around knowledge. So, let's see what say researchers and media about knowledge worker.
Gartner describes knowledge worker as worker who manipulates knowledge, adding bits here and moving information down a workflow.  In another research, Hong et. al. wrote the definition of knowledge workers as the staff who complete tasks with intellectual input, creativity, authority, including the professional, the paraprofessional with depth skills, and the senior manager. Forbes, on the other hand, refers knowledge worker as someone who generates value through their knowledge. They also added that knowledge worker "thinks" for a living instead of performing physical tasks and have qualities such as able to develop new products or service, solve complex problems, handle complex mechanisms autonomously, focus on quality over quantity, and work relatively independently.
Knowledge workers includes programmers, web designers, system analysts, technical writers, researchers pharmacists, public accountants, engineers, architects, lawyers, physicians, scientists, financial analysts, and design thinker. These are the example of workers whose job is to "think for living".
Based on this understanding, it can be said that knowledge workplace provides environment that can enhance the capability and quality of the team driving productivity and innovation. With continuous encouragement, support for teamwork and proper management knowledge, it is the key asset of a well-built knowledge base for organisation.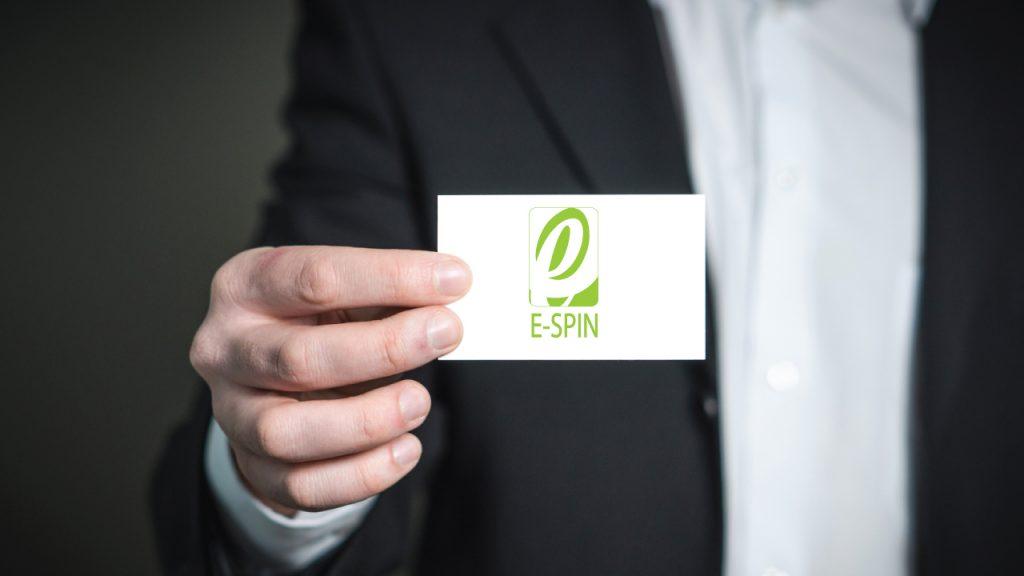 E-SPIN Group in the enterprise ICT solution supply, consulting, project management, training and maintenance support for multinational corporations and government agencies, since 2005. Feel free to contact E-SPIN for the various emerging technologies and digital transformation projects we can assist with.