What is knowledge workplace? Have you ever heard of knowledge workplace? First, let's see their definitions separately. According the Cambridge Dictionary, knowledge is defined as the understanding of or information about a subject that you get by experience or study, either known by one person or by people generally whereas workplace refers to a building or room where people perform their jobs . But what do knowledge workplace really means? Let's understand this new term by looking at its definition through this post.
Gartner, a global research and advisory firm stated that knowledge workplace represents the intersection of three key trends: the leverage of intellectual capital, the virtualization of the workplace and the shift from hierarchical to organic models of management. The focus is on knowledge as the primary source of competitive advantage. In another mention of knowledge workplace in their website, Gartner quoted its definition by a group of analysts on knowledge workplace. Based on the analysts, knowledge workplace is a term that refers to a new framework which is emerging for planning and delivering the organisational processes and the IT systems to support a workforce comprised largely of knowledge workers.
Some opinion relates knowledge workplace with knowledge management. Knowledge management is a system that helps people in an organisation to share, access, and update business knowledge and information. The knowledge in the workplace can be obtain from individuals and groups or  from data and insight that can be derived from that data and from making connections and sharing what is known.
Therefore, based on the definitions and discussion above, it can be said that knowledge workplace revolves around knowledge as a source to improve the workflow of an organisation. In addition, knowledge workplace is something that can increase productivity, improve the organisation's knowledge base, nurture teamwork and create trust relationships between the management and the employees.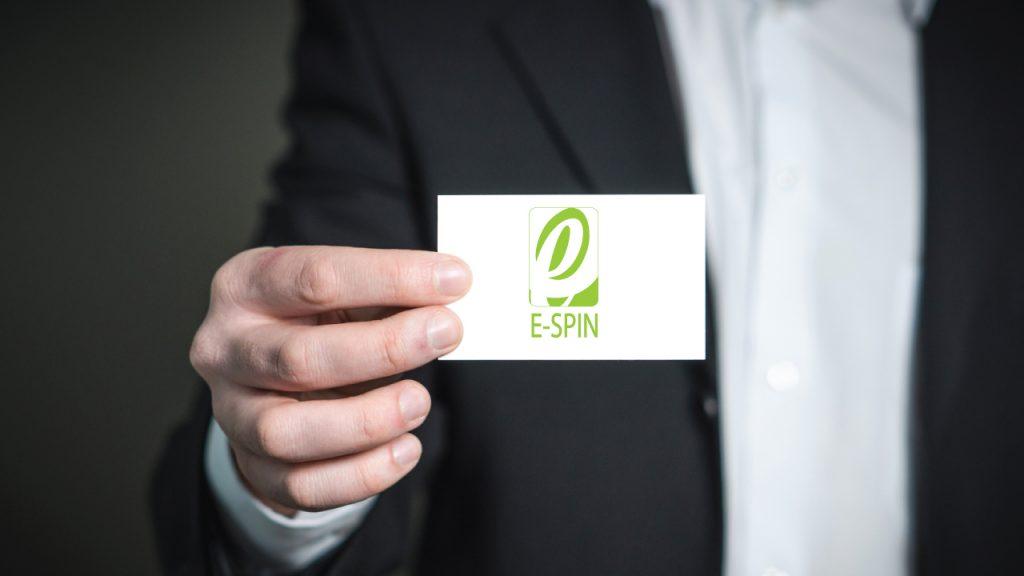 E-SPIN Group in the enterprise ICT solution supply, consulting, project management, training and maintenance support for multinational corporations and government agencies, since 2005. Feel free to contact E-SPIN for the various emerging technologies and digital transformation projects we can assist with.