Did you know that the "e" in e-learning means electronic? As such, e-learning is defined as any form of learning delivered to an electronic device such as a computer, via a channel like the Internet. The next development was mLearning. As for the "m" of m-learning, this stands for mobile. As such, m-learning encompasses all learning delivered via a portable device such as a smartphone or tablet. There are several differences between these two forms of education.
1. Purpose
Mobile learning consists of short, bite-sized micro lessons aimed at quick information distribution. The learning units are small to support an ongoing learning process where students need immediate access to bits of information. There are strategic ways to use mobile technology for education.
eLearning, on the other hand, aims to teach specific skills or deliver in-depth, comprehensive information on a specific subject or field. You can study anything from advanced physics to philosophy and data science via eLearning. For instance, eLearning can be appropriate when instructing learners on how to operate machines, carry out lab tests, or formulae organizational policies. ELearning takes on a structured, formal, and time-bound format of teaching.
2. Medium of delivery
With mLearning, learning happens via mobile devices like smartphones and tablets, allowing learning on the go. Here the challenge for the course designers is to create lessons that don't require a lot of data to download. With eLearning, learning happens via desktop computers and laptops, so learners are confined to their desks for study purposes. These learners have few bandwidth concerns and have seamless access to audios, videos, and hi-resolution images.
3. Duration of lessons
A typical mLearning module usually lasts up to 10 minutes but is often shorter. For instance, video content usually doesn't exceed 4 minutes. An eLearning lesson that teaches in-depth information lasts typically between 20 and 30 minutes. On the other hand, mobile learning lessons are usually short. Short learning units are ideal for mLearning as employees don't have time to sit down for hours to study.
"mLearning will be one of the mainstream, whether incorporate it for the mobile first design, or apply the modern micro learning concept to allow people learning via the mobile phone or those in transit time. It not about better than elearning or traditional learning or what, it is about cater for the changing lifestyle and workstyle most of people encounter and provide a choice for those with the mobile device and always on the go, you can make use of the micro time from transit and waiting for the learning" said Vincent Lim, subject matter expert and senior consultant for E-SPIN Group.
mLearning and eLearning are not the same. mLearning is part of eLearning. mLearning is designed to reinforce important concepts it supplements eLearning. eLearning, on the other hand, presents an entire course like a bachelor's in physics.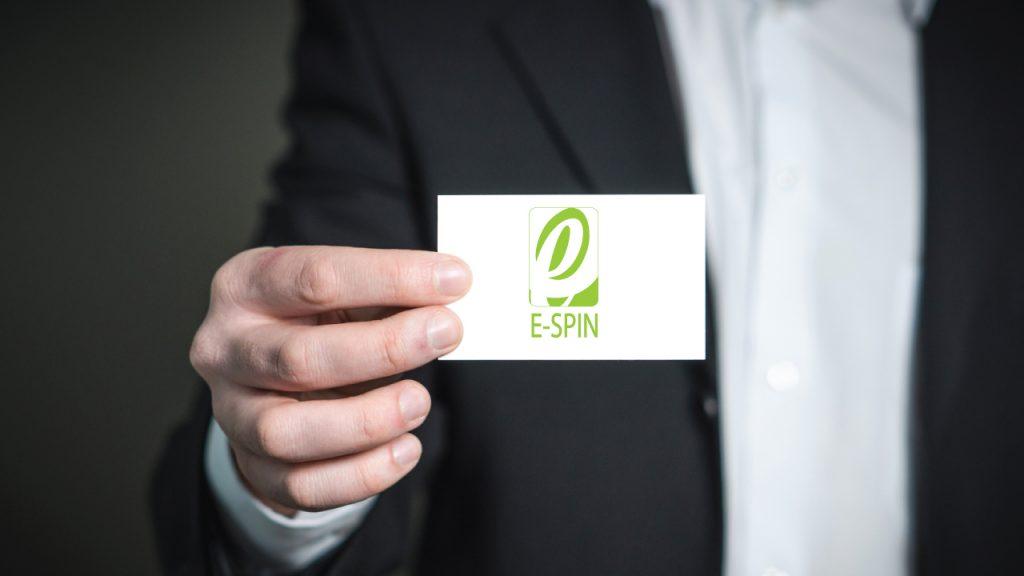 E-SPIN as being a value integrator to assist enterprise customers to implement various digital transformation technology, including mobile learning ready systems to accelerate their speed, scale and scope objective in relation to digital transformation (DT). E-SPIN since 2005, already in the business of supply, consultancy, integration, training and maintenance of established and emerging technologies for enterprise enterprise customers and government agencies. Feel free to contact E-SPIN for your project and operation requirements.