World is changing at the speed of light, at blink of time, decade gone, digital economy become the dominant force for everything to take place, from the next internet, cloud computing, big data, artificial intelligence and anything else that have the positive impact for now and future all is digital economy related.
We are now in the generation of knowledge overload, where endless free education content is almost anywhere, we humankind can almost learn anything, as long as you have a strong interest and are capable of following your learning until you achieve what you intend. Remote distance, web live or automated self service elearning, making just too much me-too content almost anywhere. We have a new and young generation to tap for the accelerated micro and mobile learning environment, but at the same time, we have someone who learns it once and they are perceived they are immunised to learning any new things after they are graduated, and enroll into valid for life certification. It is not hard to know what kind of certification has the reputation and credential in the market, but for those who are offered one time off certification, how to make sure the person lifelong continues to practice what they learn?
Unlearn from the past is a strategically important competency, it can be helpful to prevent global corporations from falling due to holding wrong and not more valid past success and experience and attempt to forecast the future world following their own historical experience. We companies start to play the role of god knowing everything, they are starting not really listening to the customer for any new change requirements. You are not surprised to see so many cases happen from history until now, new rising star companies capture the success from a niche market and from there kill off the established one that, in reality, in the state of dreaming in the past and seem like never will wake up.
Seeing the news how Huawei treats age 30 as a division line for most the staff, it is too old to remain in the operation at that age, where younger generations provide more promising input, if you can not rise further into managerial position and capable to perform managerial responsibilities and duties. A lot of companies in the past are based on seniority, instead of based on merit performance. This is why we keep seeing someone who does not even qualify for a certain position, but they are staffing on those positions.
We humans are like a cup of water, those that we learn are like water inside our body, when the old water no longer serves any meaning, it is better to let them go and empty them out by unlearning them, so you have the space for learning new things. If you are in the middle age at this generation, middle tier management is being under massive chop off, as make use of modern technology, the top management leadership direct instant communication and supervision becomes possible, and for the crisis moment, we need top management leadership and to make decisions and execute it fast. So in today, thinking about your past, where the future you are capable to make living (you got to see where the future is going, if you are not even know how to get cloud computing, DevSecOps, deep learning, blockchain, artificial intelligence etc etc work for your employer, you better invest your leisure time to really know how they are use in the real life and get the result. Be note for new generation of graduates, they are trained and explored to that, they get the time advantages, and more open to new future technology and possibility, all business is the same, it needs to continue self renewal and produce innovation products to address customer needs better than other competitors did.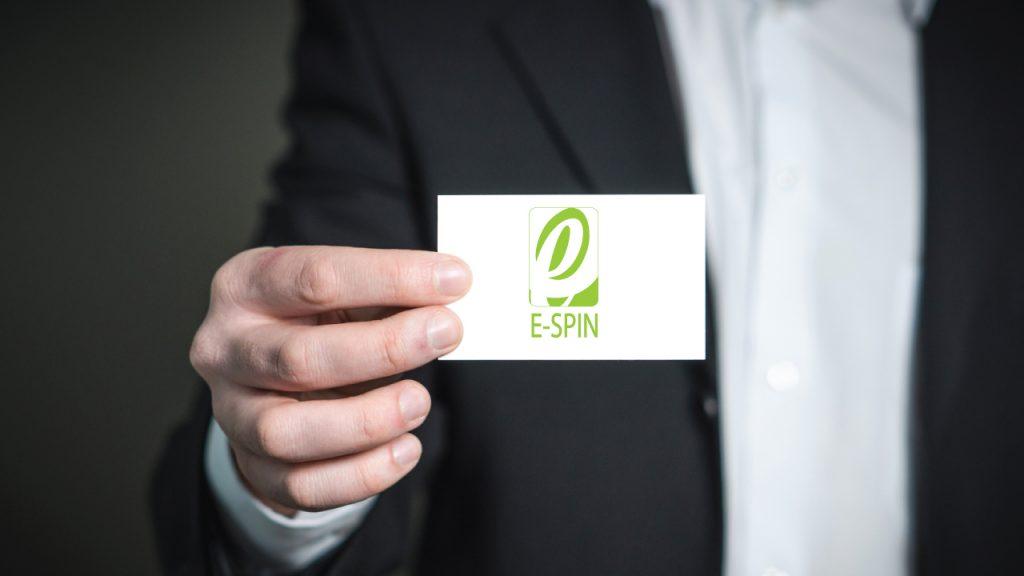 E-SPIN Group in the business of enterprise ICT solutions supply, consulting, project management, training and maintenance, for multinational corporations and government agencies across the region E-SPIN did business, since 2005. Feel free to contact E-SPIN for your requirements and project inquiry.