Today's topic we will discuss about new possibilities that could be unlock with Walking Barcodes. We're leaving a physical cookie trail as we move around our cities with widespread facial and body language recognition capabilities on the rise. As machines get more sophisticated at reading our physical features, our bodies are increasingly becoming our signature as the line between privacy and convenience becomes blurred. It is our obligation to use data responsibly, while learning from it to aid future costumer interactions.
Australians will soon become walking barcodes with technology such as 5G being implemented, there's abundant potential for Australian organizations to design products and services which address challenges such as physical world data collection and content personalization.
Targeted advertising is one area organizations are achieving this. Start-up Junction AI created a platform that uses machine learning so marketers can predict the probability a digital advertisement will convert a target audience, while US company Cooler Screens creates smart digital displays using face-detection technology on drink refrigerator doors to feedback information to retailers.
For some time, we've been trackable by the data our online behavior generates. But our physical behavior has become increasingly traceable, too, empowered in part by 5G technology. This capability has come front and center during the pandemic, as governments monitor our movements through our phones and deploy apps and systems to conduct contact tracing in an effort to contain the spread of COVID-19. And though privacy concerns abound, we will likely find that people's desire for disease control is making them more accepting of such surveillance.
But while governments focus on public health, companies are using trackable data to create exciting new products and services. In addition to 5G technology, brands are also turning to facial and body recognition. In fact, across industries, this is already the norm. UK health start-up Babylon for example, combines Artificial Intelligence (AI) with people's medical expertise to deliver improved access to healthcare. AI initially helps to identify a patient's condition, then assesses their reaction to help gauge whether they fully understand the advice they receive.
Advances in biometric technology mean that our physical features become increasingly machine-readable just like human barcodes / walking barcodes resulting in the design of products and services that are more personalized than ever. This trend is about how our bodies are becoming our signature effectively blending our digital and physical selves. It's also about how living services contextually-aware, sophisticated digital services will segue from the digital world into the real world. Hyper-targeted customer experiences will become the norm in physical environments.
Yet responsible data usage, also continues to blur the lines. Several Amazon smart products for example, including Echo Frames (smart glasses) and Echo Loop (a portable smart ring that can make phone calls), have sparked privacy debates and exemplify how living services are becoming intertwined into society.
In entertainment, Disney piloted an interactive movie poster with Accenture Interactive. The AI-powered experience used photography and emotion recognition to enable a poster for the movie Dumbo to change depending on the expression on the face of the person looking at it.
For brands in particular, privacy and security must be prioritized above all else. Used responsibly, 5G, facial recognition and other biometric technology will unlock tremendous possibilities. The Internet of Bodies will become as normal as the Internet of Things (IoT). Making the invisible handing over of data safe and worthwhile is a must for all people feeding the machine.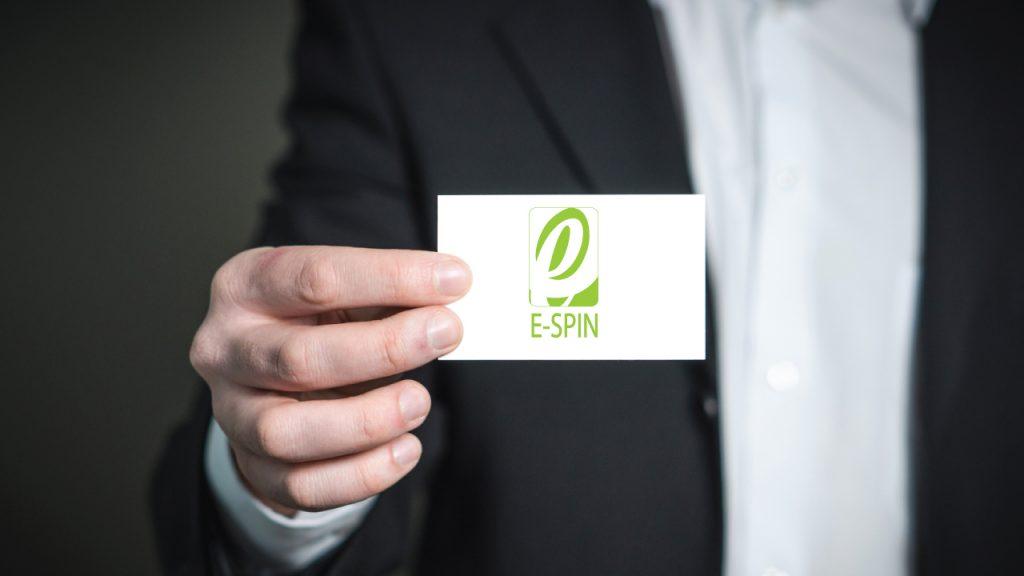 E-SPIN as being a value integrator to assist enterprise customers to implement various digital transformation technology, including walking barcode technology to accelerate their speed, scale and scope objective in related to digital transformation (DT). E-SPIN since 2005, already in the business of supply, consultancy, integration, training and maintenance of enterprise technology and systems for enterprise customers and government agencies. Feel free to contact E-SPIN for your project and operation requirements.