What is User Activity Monitoring? User Activity Monitoring (UAM) software enables managers and admins to track and collect employee's real-time user actions and behavior data on company networks, connected devices, and monitored workstations. With the increase in open access to the internet and a more relaxed work culture, it is possible for team members to misuse the organization's resources.
User Activity Monitoring (UAM) solutions are software tools that monitor and track end user behavior on devices, networks, and other company-owned IT resources. Many organizations implement user activity monitoring tools to help detect and stop insider threats, whether unintentional or with malicious intent. With the increase in open access to the internet and a more relaxed work culture, it is possible for team members to misuse the organization's resources. The range of monitoring and methods utilized depends on the objectives of the company.
By implementing User Activity Monitoring (UAM), enterprises can more readily identify suspicious behavior and mitigate risks before they result in data breaches, or at least in time to minimize damages. Sometimes called user activity tracking, user activity monitoring is a form of surveillance, but serves as a proactive review of end user activity to determine misuse of access privileges or data protection policies either through ignorance or malicious intent.
How does User Activity Monitoring work? Activity monitoring software captures the use of applications and programs on the monitored workstation. The onscreen user activities are maintained in a log. This ensures that company data remains secure and the employees are performing their assigned tasks efficiently.
User Activity Tracking tools includes features like:
Remote Workstation Screenshots. Remote Workstation Screenshots allow you to monitor the device user's activity by capturing screenshots.
Real-time activity monitoring. Real-time activity monitoring allows you to monitor the activities taking place in real-time on a computer. You can observe and analyze all the data.
User Activity Reports. All user activities are contained in the User Activity Report.
Malicious Website Blocking. With this feature, you can restrict access to websites that are unproductive or distracting. Usually, companies prefer to block social media websites, Online gaming portals, entertainment and streaming websites.
Productivity Tracking. This feature helps to track the performance level of any employee concerning productivity. With productivity tracking, you can help your employees to improve in areas of work where they feel difficulty, leading to overall improvement of the organization.
Activity-based Alarms. Every time a predefined condition is matched when any activity is performed, an alarm is triggered. These alarms notify about unwanted activity immediately.
Keystroke Logging. Keystroke logging is a feature where the keyboard activity is captured. The keystrokes are recorded and stored in a log file. All kind of operations performed on the keyboard are captured via Keystroke Logging.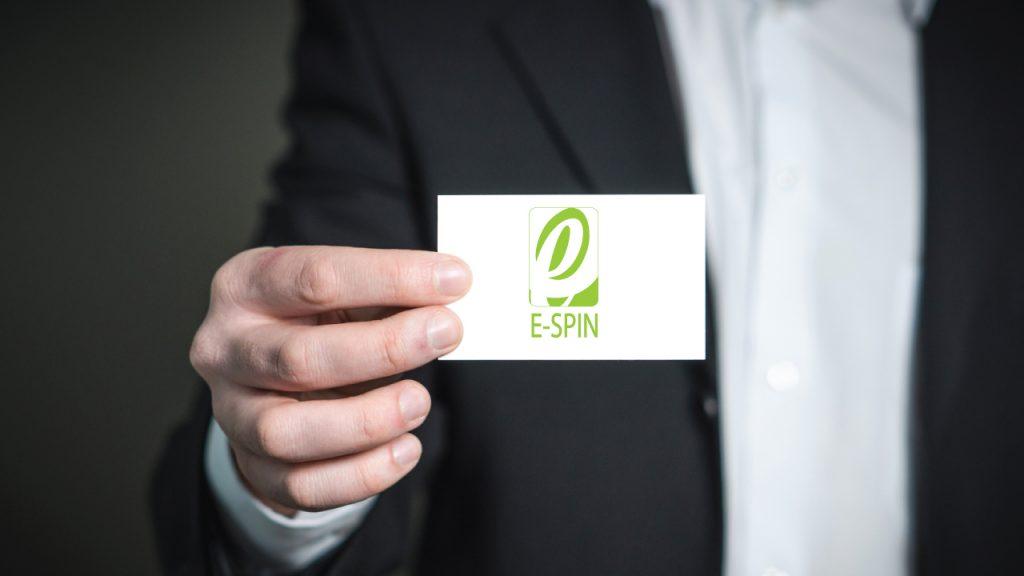 E-SPIN being active in helping enterprise customers to implement enterprise digital transformation technology including User Activity Monitoring software to achieve employee pc productivity monitoring, employee PC activity and remote access tracking for regulatory compliance. E-SPIN since 2005, already in the business of supply, consultancy, integration, training and maintenance of carried enterprise solutions and systems for enterprise customers and government agencies. Feel free to contact E-SPIN for your project and operation requirements.