Vaccine certificates for travel are starting to move toward the mainstream, as the travel sector and industry indeed need something in place to facilitate the traveling business, while at the same time addressing all the country border control regulations that are imposed due to COVID-19 pandemic.
As vaccines keep rolling out across the globe following their planned schedule, everyone believes COVID-19 or variant will eventually become the history soon. Everyone is aiming for the June summer traditional peak for the traveling season. It matters how each country addresses the universal agreeable vaccine passport to be used, as it is indeed very hassle for installing so many mobile applications to be carried while traveling.
Different countries have different views for vaccines produced by which country and manufacturer are valid in the list for considering a real vaccine certificate. As we can imagine, if the vaccine that you are injecting is not in the approved list, then it will impact your traveling, and for most of the people, they can not choose which vaccines, it is the government who distribute and assign them.
Now in March, we expect to see accelerated discussion, agreement and gain consent, and whether the summer peak season business will be in place this year or not, it still unknown at the time. Let's see how it goes.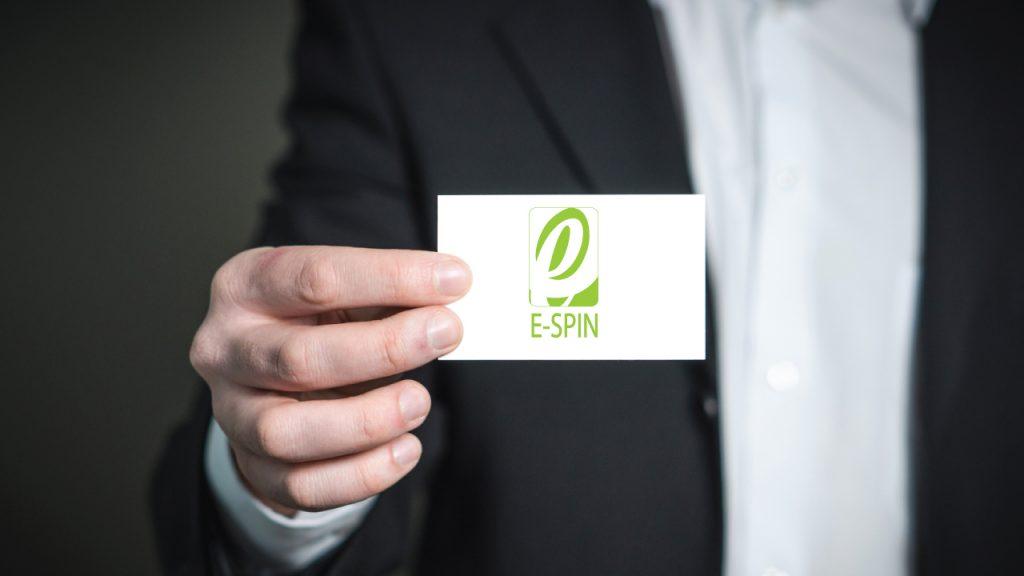 E-SPIN Group in the enterprise ICT solution supply, consulting, project management, training and maintenance business. E-SPIN actively traded and supplied for multinational corporations and government agencies across the region E-SPIN did business, since 2005. Feel free to contact E-SPIN for your project and requirements. For instance, security testing for the vaccine certificate or health passport mobile application, source code, system, infrastructure availability monitoring.