The modern world is under a lot of pressure for developers to deliver more tasks in a short time, as the world is moving toward agile SDLC, DevSecOps CI/CD toolchain integration, automation, container and cloud migration, and micro services. At the same time, we have introduced more and more modern programming languages and frameworks. Developers, whether you are new to the job or senior in the field, all face the challenges, and secure coding is one of it, where your employer or outsourced 3rd party employer expects you to deliver a quality software application that is secured as well.
In reality, not many developers have the chance to attend formal secure coding education, training and are given the opportunity to practice secure coding. If the company does not provide secure coding training, where do you expect developers to learn it from? reading a volume of textbooks that may or maynot even be relevant to fix the secure coding issue project or vulnerability in hand? most likely they will not be able to pick up much under that self study or learn by themselves.
For a company to organize external formal training for all the developers in one off may not be realistic as well, since most of the developers we need continue to write code for projects in hand. This is why, elearning to provide structured course contents by roles, by languages where management can track their employee progress is more ideal, and provide a fixed deadline to accomplish it. For more engaged and real world simulate applications, you learn by being directly involved in experiencing the application, from exploit to patch coding, to learn it in the first hand, is rising in demand, because it more aligns to adult learning style under this interactive training manner.
As you can see from the above typical software development training needs in the visual chart. Regardless of the roles, as long as you are involved in it, whether you are application developer, architect, test/QA (quality assurance), manager role, you need to master the entire process of the software from design to operating. DevSecOps is we revised our existing chart to incorporate it inside, to let the audience to see how DevSecOps CI/CD toolchain integration, automation roles in the software development lifecycle (SDLC) or application (development) lifecycle (ALC/ADLC).
Software Development Lifecycle (SDLC) Training is critical for all organization, since effective for running will provide profound cost saving for the company, this is why agile SDLC, DevSecOps automation is make the massive transformation for the usage landscape, because modern SDLC require fundamental transform they way they do think, so they can cope up with the modern challenges.
Traditional application security testing suppose run by QA or security, such as automated dynamic application security testing (DAST) already "automated" for most of the modern enterprise practice, developers no need to wait for QA or security unit involvement, they can perform the API trigger scan and get the result faster and in the integrated way they want it to be. The world will continue to run at an automated and faster speed in the future, this is for sure.
Veracode, one of E-SPIN represented application security solutions, have two ranges of interrelated solutions to arrange SDLC training needs, one is Veracode eLearning, and another one Veracode Security Labs (interactive hands-on training), both leverage Veracode cloud-based offering. Customers just need a browser and internet connectivity to access both types of training regardless where they are, and can access from desktop, laptop, mobile device, tablet device in the best learning environment they want to be.
Veracode eLearning
License subscription users will enroll and access to keep updating online course portfolios by fundamentals, language specific (such as Java, .NET, PHP, and PYTHON) or industry compliance specific such as OWSASP Top 10, and your manager will assign and track your progress on your elearning.
Veracode Security Lab interactive training
Instructor Led Training (ILT) onsite, offsite or web live
For enterprise customers prefer onsite, offsite or web live training by instructors. E-SPIN will assign Veracode product certified personnel who are also certified trainers to deliver the training requirements. Typically will involve a session of training needs analysis (TNA), match it with E-SPIN extensive of the standard training program, or custom a proportion of it, or completely craft based on the enterprise customer training needs and requirements. E-SPIN certified trainer is experienced with the high personal touch and interaction with trainees for the various training engagements across the years. Let the hassle of travel, custom content development to E-SPIN consultant to work with your in house HR Training manager to align the content for the organizational development (OD) needs. Typical training engagement with E-SPIN ranges from basic 1 day, standard 3 days, advanced 5 days to 2 weeks long project specific or coaching training, from product / role or business function area in nature.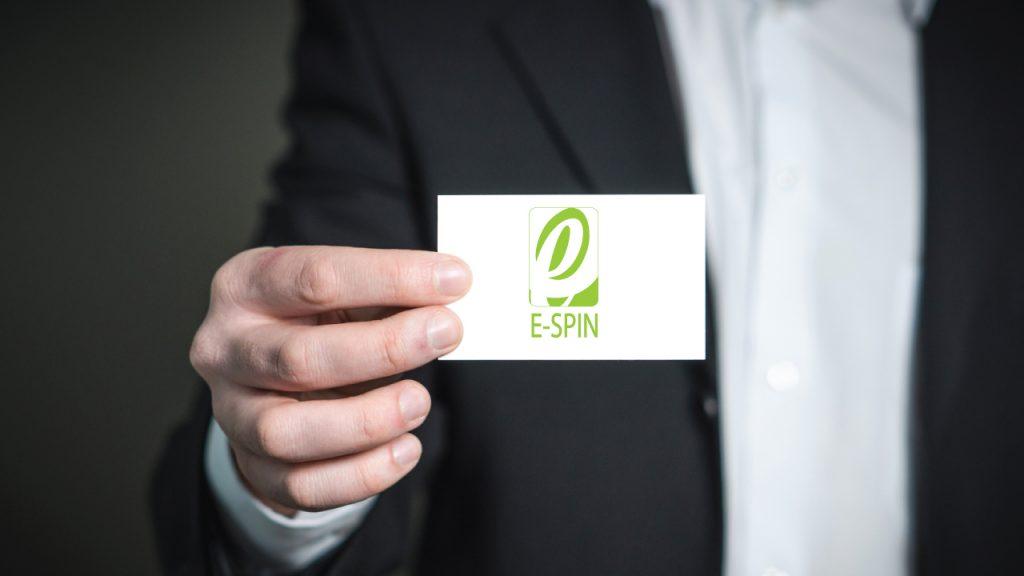 Feel free to contact E-SPIN for your specific operation or project requirement, so we can assist you on the exact requirement in the packaged solutions that you may require for your operation or project needs, from product, for role, for business function area, or for DevSecOps CI/CD integration / automation to in house custom training requirements.