The interfaces are dissolving, and we're finding new ways for technology to identify both us and features of our behavior. 5G's impact will extend beyond faster data connection to enable new physical experiences, made possible by facial and body language recognition. This means we will soon become walking barcode in covid era and we need to get ready for it. This is especially prescient considering the need for so many to give away their personal information in order to gain the security of tracking and tracing in the COVID era just to go out for dinner. Walking barcode in covid era is very good approach as we are now in the need to practice a less human contact. "It is one of the good use case example, for developer to develop something to solve and address current needs, and COIVD-19 and infection and tracking be one of the area provide immediate useful application for any developer interest to apply walking barcode technology and make it part of real life useful application." said Vincent Lim, subject matter expert, senior consultant for E-SPIN Group.
We've recently witnessed how technology built on tracing physical behaviour is having real world success in the fight against COVID-19. Singapore, South Korea and Taiwan are using apps to track infected citizens, monitoring their travel and who they have contact with.
Now our physical behaviour not just our online behaviour is generating the same trackable data and connecting us to a vast digital ecosystem. As our individual physical features such as our irises, earlobes and even our heartbeat become increasingly machine readable, people will soon become walking barcodes encrypted with information that can easily be scanned, analyzed and stored.
The Internet of Things (IoT) redefined our digital experiences and the ways we interact with the world around us. Now, the Internet of Bodies our physical attributes, are being recognized as a form of signature as we move through physical spaces.
Already, facial and body language recognition enable seamless user interactions allowing us to unlock our smartphones and even pay for things. In China, Alibaba has introduced 'Smile to Pay' technology whereby customers can simply flash a smile and can pay for purchases at selected locations. By developing technologies that seamlessly integrate into our lives and bring greater convenience, organizations can foster closer relationships with consumers and uncover opportunities for competitive advantage through differentiation of the customer experience.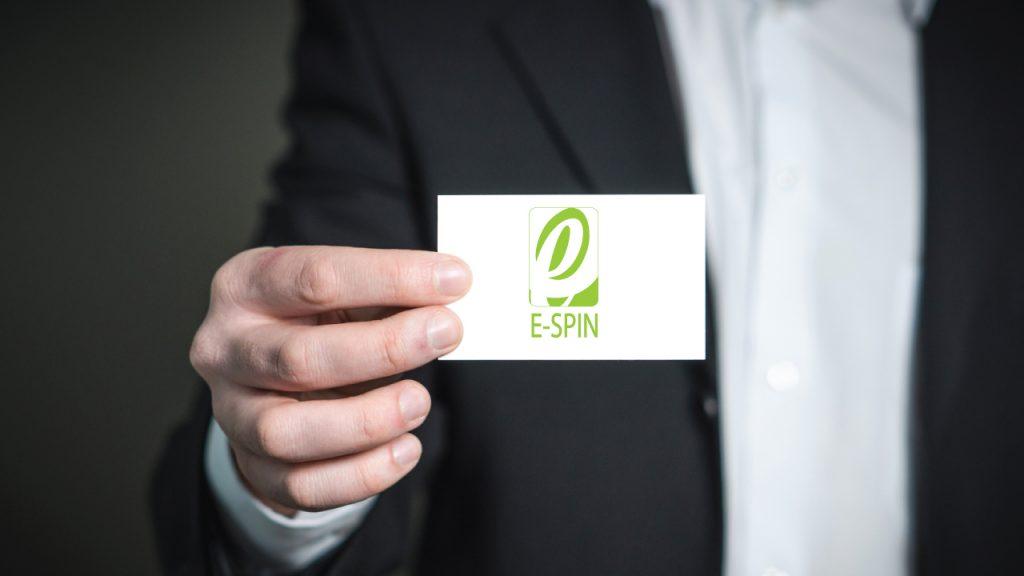 E-SPIN as being a value integrator to assist enterprise customers to implement various digital transformation technology, including walking barcode technology to accelerate their speed, scale and scope objective in related to digital transformation (DT). E-SPIN since 2005, already in the business of supply, consultancy, integration, training and maintenance of enterprise technology and systems for enterprise customers and government agencies. Feel free to contact E-SPIN for your project and operation requirements.