The latest advances in machine learning have created software that can determine the unique pattern of a person's face from imagery or video to a far higher degree of accuracy than older technology. This makes it possible to track large numbers of people automatically as they move through public space, something that would be impossibly expensive if done with human labour. Recognition software turns faces into barcodes. Cameras become scanners, automatically cataloguing the people who walk past their lenses. "With the mass human face recognisable at the speed of a machine, it makes large scale, legal, criminal detection and prevention a possible use case," said Vincent Lim, subject matter expert, senior consultant from E-SPIN Group.
The General Data Protection Regulation, a set of rules on data protection and privacy introduced by the European Union in May 2018, was a step in the right direction, giving EU citizens, at least, more control over their data (and prompting some internet companies to extend similar rights to all users globally).
Facial recognition also has the potential to merge the tracking that happens in the digital and physical realms. It turns the face into an address that links behaviour in the real world with online profiles, and vice versa. The combination of web tracking and physical biometrics like facial recognition will mean that the spaces in which human beings are not tracked will shrink in 2020.
In America, for example, Major League Baseball will start allowing fans to validate their tickets and enter stadiums via a scan of their face or in another word the faces into barcodes rather than a paper stub. Singapore's newest megamall will use the technology to track shoppers and recommend deals to them. Tokyo will spend the year installing facial-recognition systems in preparation for the Olympics in 2020, when it will use the technology to make sure that only authorized persons enter secure areas. Airports from Atlanta to Benga­­l­­uru will use it to track passengers through security and immigration.
Research from SITA, a technology vendor, suggests that three-quarters of all airports and airlines are investing in the technology or carrying out research on the topic. Samsung, one of Apple's main rivals in the smartphone market, will introduce 3D facial recognition on its models in 2019, aping the iPhone's Face ID.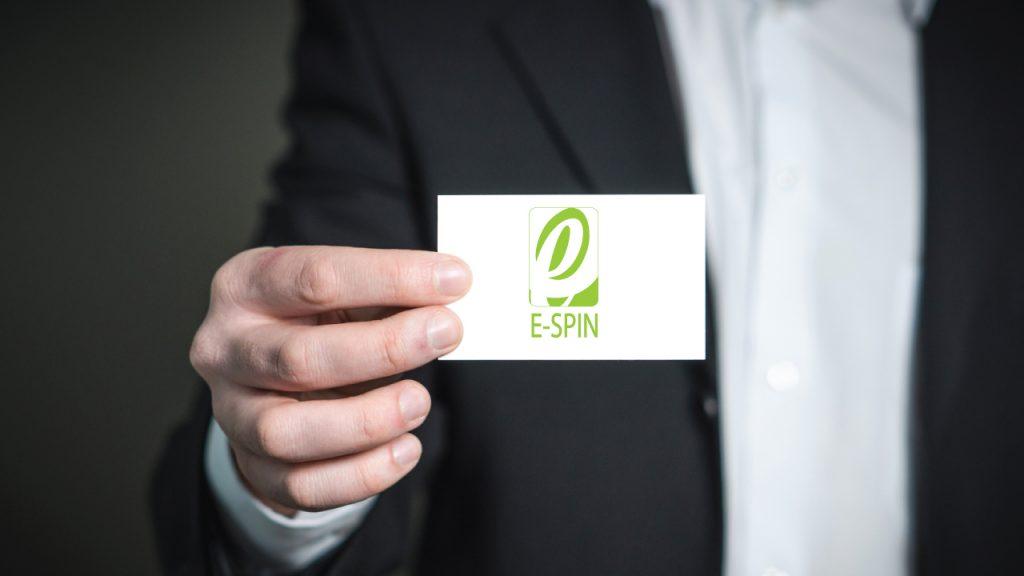 E-SPIN as being a value integrator to assist enterprise customers to implement various digital transformation technology, including monitoring, testing and continuous protection of your walking barcode technology system to accelerate their speed, scale and scope objective in related to digital transformation (DT). E-SPIN since 2005, already in the business of supply, consultancy, integration, training and maintenance of enterprise technology and systems for enterprise customers and government agencies. Feel free to contact E-SPIN for your project and operation requirements.