Walking barcode is an interesting topic to discuss as not many people are in the know about this. With facial and body language recognition becoming widespread, we're leaving a physical cookie trail as we move around our cities. Our bodies are becoming our signatures as our digital and physical selves merge. Our physical features become machine-readable, our faces can be scanned like a barcode.
Also in the realm of technology, the impact of facial and body recognition is two fold: trackable personal data cookies move offline, and bodies become machine-readable like human barcodes leading brands to launch new products and services that are more personalized.
"After the wave of smart wearable, from the smartwatch to smart eye glass, we humankind is moving toward putting humans into more living context-aware for all forms of IoT devices and sensors. With the 5G mobile network becoming widely spread, facial recognition and other bio technology will continue to provide untap new possibilities to allow, said, scan for transaction or get consent. " said Vincent Lim, subject matter expert, senior consultant for E-SPIN Group.
World is continue evolved toward mixed reality (MR), together with the artificial intelligence (AI), machine learning (ML), deep learning (DL), the move to make use of walking barcode is needed and help to provide more living context-aware and interacting with the surround environment or to operate smart home or smart office. At that time, privacy and security will be resolved at that time with the new set of technologies invented to address them.
"We most likely to see real Cyborg implication in the near future, but before that walking barcode is one of the important piece of technology we can use to provide living contextual information for all the smart device and sensor, that control by the smart home or smart office within few years." said Vincent Lim, from E-SPIN.
Artificial Intelligence (AI) x Machine Learning (ML) x Internet of Things (IoT) x 5G network, they work together and enable for the promising future to come.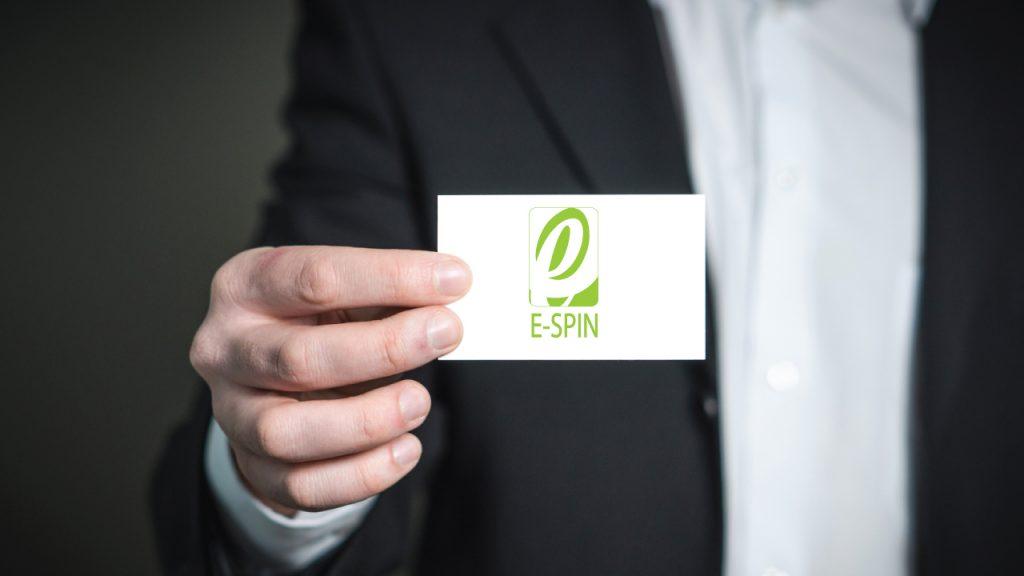 E-SPIN as being a value integrator to assist enterprise customers to implement various digital transformation technology, including walking barcode technology to accelerate their speed, scale and scope objective in related to digital transformation (DT). E-SPIN since 2005, already in the business of supply, consultancy, integration, training and maintenance of enterprise technology and systems for enterprise customers and government agencies. Feel free to contact E-SPIN for your project and operation requirements.