Many researchers believe that knowledge is a key asset of organisation and effective utilisation of knowledge can enhance value and performance of an organisation. In a case study conducted by Akhavan et al., (2009), they mentioned that knowledge is considered as one of the most important properties of organisations in the contemporary management theory and practice. Through this understanding, we can say that an effective knowledge workplace will bring positive impact to business or the success of an organisation. How do effective knowledge workplace can be achieved?
According to the research conducted by Gartner, the term knowledge workplace represents a new framework that is emerging for planning and delivering the organisational processes and the IT systems to support a workforce comprised largely of knowledge workers. Therefore, an effective knowledge place revolves around the leverage of the knowledge workers in an organisation and digital transformation.
There are several ways to create effective knowledge workplace. The following are among the ideas that can be executed:
Assign a knowledge worker as a mentor
Knowledge workers are known for their outstanding skills sets. They will be the best mentor to the new employers in gaining knowledge and skills.
Create online knowledge-sharing forum
By creating a platform that has the ability to facilitate knowledge sharing in the form of an online knowledge-sharing forum allows employees especially the knowledge workers to share their opinions and ideas for innovation and improvement. This can help break the communication barrier in a big organisation or company since not all of the employees know each other unless they are working in one team or department.
Sharing the files in cloud-based storage
The knowledge workers can share their skill through cloud-based storage such as Google Drive. This provides all employees to have access to useful information like training booklet or guides for better training and learning process at anywhere, anytime. In addition, since the outbreak of the Covid-19 pandemic, this method is proven to be the best way to ensure that employees can acquire the data and information from the organisation without the need to transfer the file into hardware.
In conclusion, effective knowledge workplace is dependent on the ability of an organisation in utilising their knowledge workers as well as understanding of the importance of digital transformation.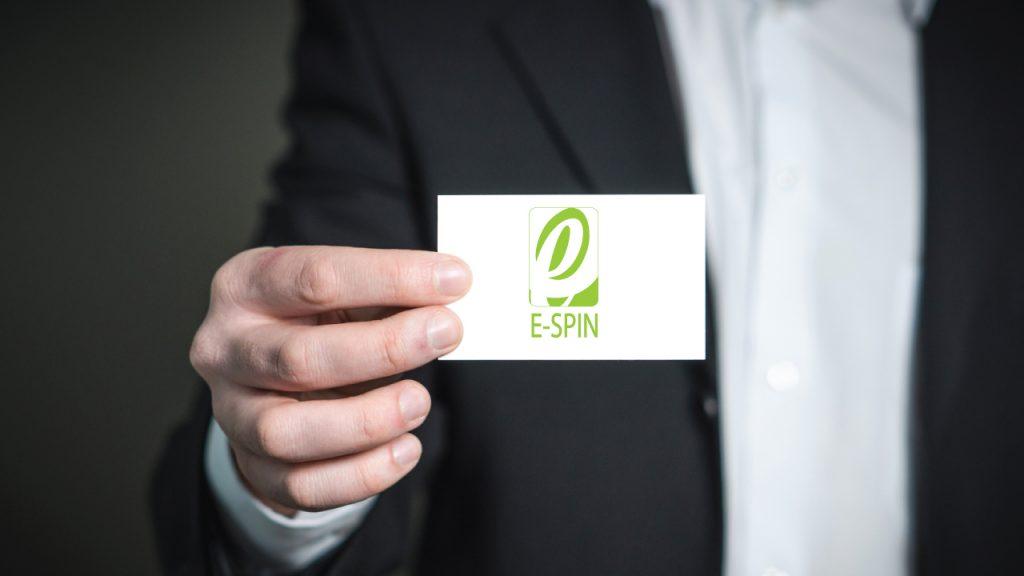 E-SPIN Group in the business of enterprise ICT consulting, supply, project management, training and maintenance for corporations and government, since 2005 across regional. Feel free to contact E-SPIN for your digital transformation initiative, project requirement and we see how we can collaborate to take part in your journey together.