IPv6 over Low-Power Wireless Personal Area Networks or 6LoWPAN for short is originated from the concept that even the smallest devices should also have an access to the Internet Protocol. These smallest devices or low-power devices with limited processing capabilities should be able to participate in the Internet of Things as well.
The 6LoWPAN group defined encapsulation and header compression mechanisms that allow IPv6 to be sent and received over IEEE 802.15.4 based network. IPv4 and IPv6 are being used for data delivery for Wide Area Networks (WAN), Metropolitan Area Networks (MAN), and Local-area Networks (LAN). The IEEE 802.15.4 is providing a sensing communication-ability in the wireless domain. However, the inherent natures between the two networks are different.
6LoWPAN IETF group developed a base specification which is RFC 4944 (updated bye RCF 6282 with header compression and RCF 6775 with neighbour discovery optimizations). RFC 4919 is the problem statement and the IPv6 Bluetooth Low Energy (BLE) is defined in RFC 7668.
A low-power radio communication is an applications that need a wireless internet connectivity at a lower data rates for devices with limited form factor a the target for the IP networking. Home, office and factory environments is an example of automation and entertainment applications. The header compression mechanisms which are standardized in RFC6282 can be used to provide header compression of IPv6 packets over such networks.
IPv6 is also in use on the smart grid enabling smart meters and other devices to build a micro-mesh network before sending the data back to the billing system using the IPv6 backbone. Some of these networks run over IEEE 802.15.4 radios, and therefore use the header compression and fragmentation as specified by RFC6282.
It was no long time ago the world transit from IPv4 to IPv6. Then we are in the age of IoT. Massive of IoT invented and all connected via our wired and wireless network. As the world moves toward more and more IoT devices, 6LoWPAN edge routers and enabled devices will be more and more appealing in the market over the traditional means of dated devices and technologies. So, it time for you to make sure fully aware for the emerging, it is no about technology evolution, but revolution that provide better modern world implication and for the future.
As from the above two diagram slide prepared, you can notice for the main difference and visually you will know about the revolution change it will bring to the edge router and efficient for the network communication with IPv6 over Low-Power Wireless Personal Area Networks (6LoWPAN) and help you to open your mind to think of what kind of change it will bring over business and technology transformation.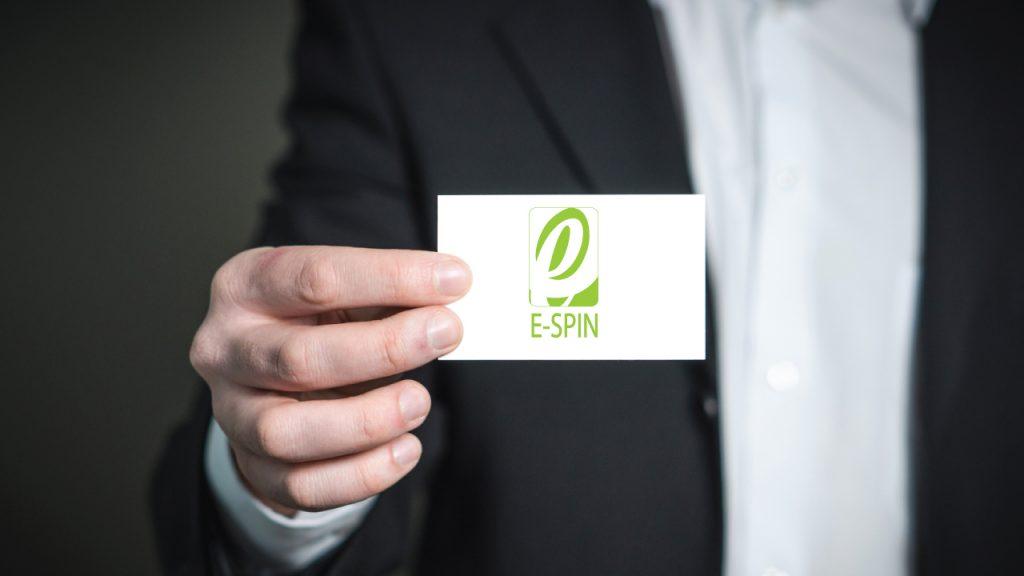 E-SPIN Group in the enterprise ICT solutions supply, consulting, project management, training and maintenance for multinational corporations and government agencies across the region E-SPIN do business, since 2005. Feel free to contact E-SPIN for the emergency technology and digital transformation project inquiry.
For instance, for the infrastructure monitoring include IPv6 over Low-Power Wireless Personal Area Networks (6LoWPAN) or supply of the IoT devices and continuous security monitoring and protection of end to end infrastructure include both traditional, modern and emerging technology devices and systems.