Dark web is a part of the internet that can be only gone through with a specific browser software like I2P and Tor. It is an obscurity web where users' identifications and whereabouts are secured by encryption technology that transmits user data through many servers across the world, making it totally hard to trace. So today we will discuss What is Dark Web Monitoring?
What is Dark Web Monitoring? Dark web monitoring or cyber monitoring is an identity theft prevention process that allows users to monitor their identity data on the dark web and get notifications if the data is surfaced online. It helps users more regularly monitor the activity on the dark web that probably can jeopardize user personal data.
The obscurity of the dark web makes it interesting technology illegal matter. Sadly, it is very difficult to gain visibility in the criminal location. It needs specific information, access to restrict sources and a tool that's able to monitor all these sources for the mistreat of user information.
Monitoring the sources for the dark web is very challenging and some solutions have complex coverage. The dark web connects a wide range of potential sources such as closed forums, marketplaces, messaging apps and also paste sites. Some organizations connect with these sources while few others still got the ability to go further by simply scrapping sites.
Sadly there are a lot of FUD or fear, uncertainty and doubt, regarding the dark web. Most of us are familiar with the iceberg metaphor where it shows the deep and dark web is somewhat larger than the open web. What we allow to see is only a small part of the whole internet. Beneath it is a hidden part of the deep web with part of it being the dark web.
In the end, let us explain in visual manner for the typical public web, deep web and dark web in a single iceberg diagram manner. As you can see, those things in the dark web, in particular for big corporations if you have sensitive material being active trade over there, this is why dark web monitoring is crucial subject matter. It goes beyond just traditional and old fashion web application security scanner or vulnerability scanner purely focus on the website, but without providing a complete picture for how the attack surface and external such as web dark had the impact on the enterprise web application security protection.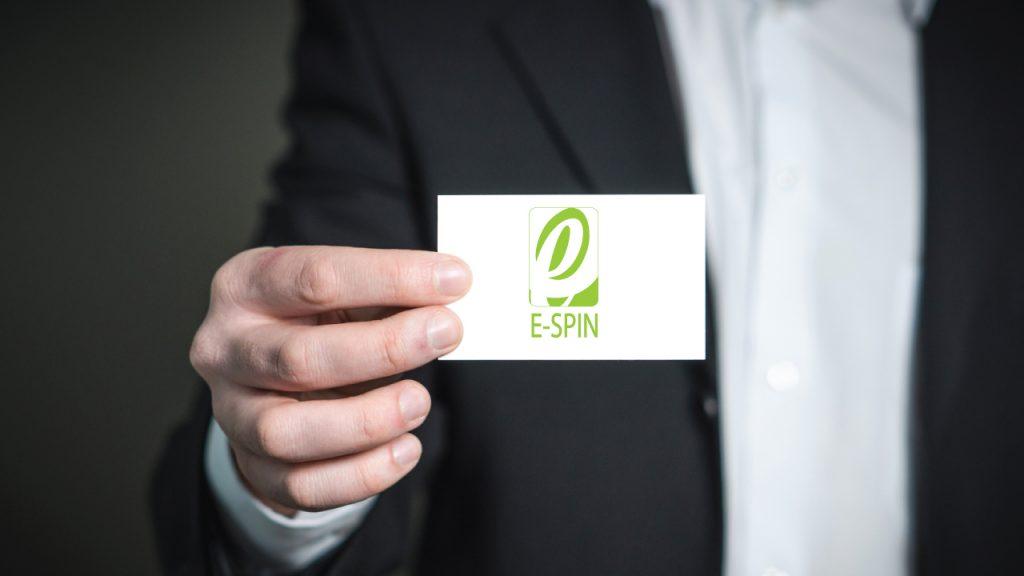 Feel free to contact E-SPIN for your specific operation or project requirement, so we can assist you on the exact requirement in the packaged solutions that you may require for your operation or project needs, such as modern web application security testing, continuous protection and monitoring of attack surface and dark web to make sure none of your company sensitive data, such as customer data being leakage and being trade in the dark web.