The Health Passport is a booklet/patient-centered, internet-based in which people record the results of different medical tests and screening procedures they have undergone. The data in the Health Passport is not a person's complete medical record, but it does contain information on patient demographics, doctor visits for which claims have been paid or denied, allergies, lab test results, immunizations and filled medications.
It also educates the reader about what each test or screening involves, what medical conditions it assesses, and how to interpret their scores. While the Passport was designed to be used at health fairs, it also can serve as a brief portable health record, containing information relevant to medical and behavioral health disorders that commonly occur among people living with mental health challenges.
Other uses are as a health education tool in clinics and other outpatient programs. This document provides an easy way for individuals to track and share their health information with those who are coordinating care.
Who are Health Passports for? Health Passports is for anyon­­e with a long-term condition or disability, who has support needs. This has information about your health that belongs to you. You choose to write in it what you want a health professional to know about you. Examples could be how you want to be communicated with, or what gives you anxiety. Using this tool means you don't have to repeat yourself all the time and have a way of communicating with staff when you might not be able to.
Health Passport being one of the active initiatives right now in the worldwide in study to see how it can be used to bring in better next-normal use cases and practice that will benefit every country on the planet, if everyone is to adopt the same common standard and technologies.
In short, a Health Passport is a nationwide communication tool that you can carry with you when attending hospitals or other providers of health and disability services. Healthcare professionals can read it to find out everything you want them to know. In current situation where COVID-19 is in a very serious situation, hand hygiene and proper disinfection practices is the very best weapon in any fight between human and contagious disease.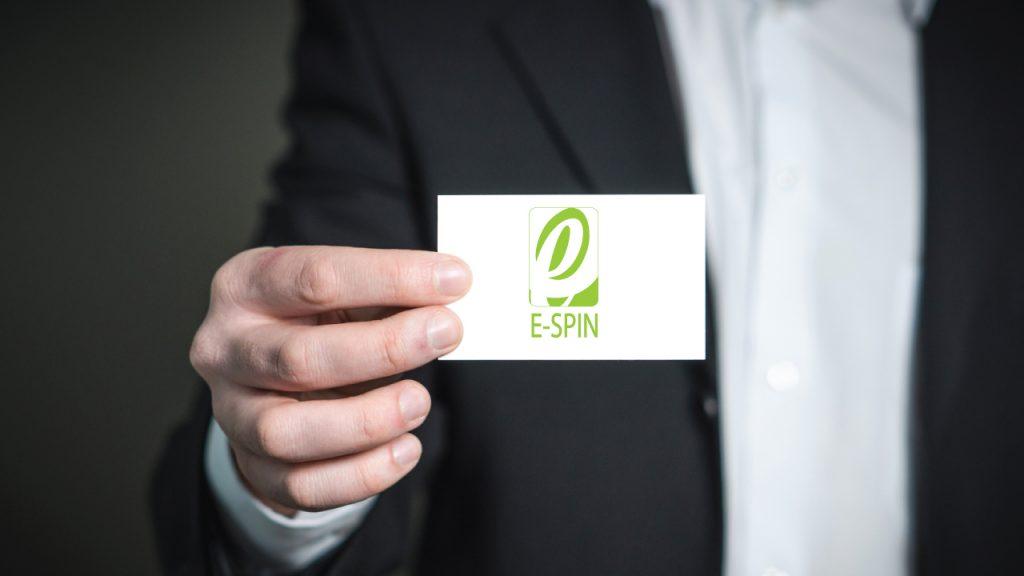 E-SPIN being active in supply enterprise established and emerging technology for digital transformation, as well as for various point solution adoption, such as e-health and related systems, include health passport, for support infrastructure performance, application and security monitoring and protection. Feel free to contact E-SPIN for any project initiative and requirements.