What is Low-Code Development Platform (LCDP) we can explain in a few sentences.  It is all about a new generation of computer programming, that is different from the previous hand-coded basis, and makes use of a rapid application development environment to create application software via graphical user interface (GUI) that makes use of modern technologies. It makes use of low-code and no-code techniques, for example, declarative, model-driven application design and development (such as process mapping automation) and combines with the modern simplified one-button deployment of applications.
The real benefits of is the normal and average business employee and person can be understand, simply to be use for them to said create process mapping and link them up for the process automation, without extensive of developer hard coded involved, this is why the whole idea is about low code, as it is compare with high code investment and requirements that were traditional complex application is developed in the previous generation.
As we are now more and more align into digital transformation generation, where most of the sector and industry is transited into the post internet era, we are expect Low-Code Development Platforms (LCDP) will eventually kill off some of the legacy, old fashion complex application that is so regid to be change, maintain and it is not more align to the current real business world.
If you are the old generation of developer, it is better for you to catch up with the new development of Low-Code Development Platforms (LCDP), and see what you can make use of it to develop your application, since the world is moving toward Low-Code and even No-Code at all in the new future.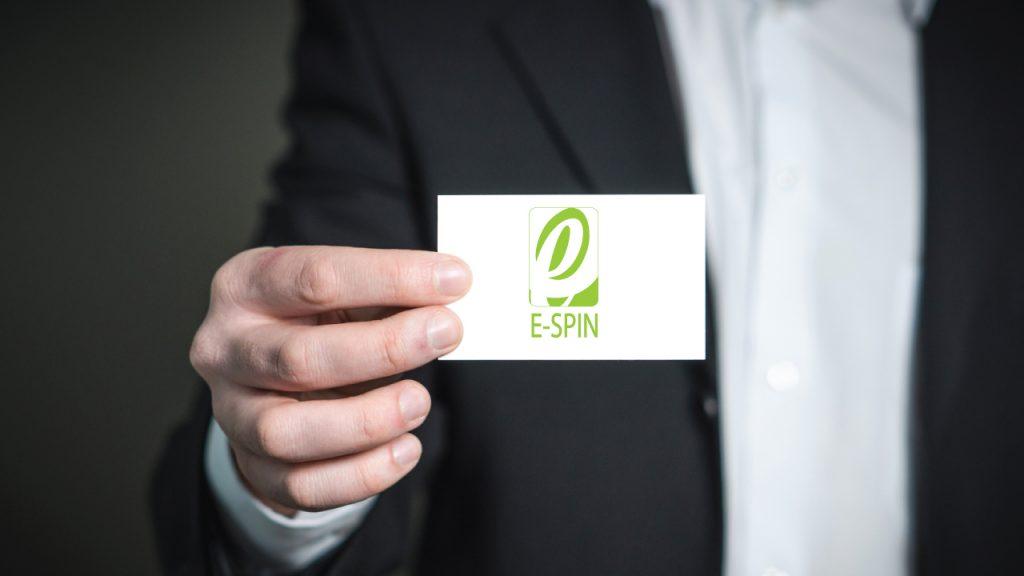 E-SPIN Group in the business of enterprise ICT solution supply, consulting, project management, training and maintenance for multinational corporations and government agencies. For instance, E-SPIN involved supply for the modern application lifecycle management (ALM), DevSecOps, modern development technologies for enterprise developers for rapid application development (RAD) requirements.  Feel free to contact E-SPIN for your project requirement and inquiry.