Mobile learning, also called M-learning or mLearning, is any type of content that is developed or consumed on mobile devices and apps used in the classroom, such as smartphones and tablets, and including anything from podcasts to full eLearning courses. It's possible to learn whenever and wherever you want, as long as you have a modern mobile device connected to the Internet.
Mobile learning provides a way for educational institutions to deliver knowledge and educational content to students on any platform, anyplace and at the time of need. Students use mobile apps and tools to complete and upload assignments to teachers, download course instruction and work in online social groups to complete tasks. The main advantage of mlearning is that it increases flexibility for students studying at a distance.
The m-learning community is still fragmented, with different national perspectives, differences between academia and industry, and between the school, higher education and lifelong learning sectors.
"In general, virtually all people in the world 96% currently own some kind of smartphone, we exclude those with more than one smartphone and mobile device. Regardless of the industry, organizations need to pay attention to these numbers and prioritize designing for mobile first consumption. Mobile smartphone invention over 10 years back, it became the first choice for more people to get things done, due to being so small to carry with you for the whole day." said Vincent Lim, subject matter expert (SME), senior consultant for E-SPIN Group.
In corporate education, mobile learning offers an opportunity to reach employees that are always on the go, work remotely, or that want to take their training outside of work hours and therefore not using their desktops. "You just imagine, during the COVID-19 lockdown, and next normal, a lot of people who work from the home, they are given the choice not just work on the desk, but the option for work on soft bed, dining table, living room or even on the bed is open, with the mobile device. The future potential for making the learning content mobile first or at least mobile device friendly with at least HTML5 and responsive design is the key." added by Vincent Lim, E-SPIN.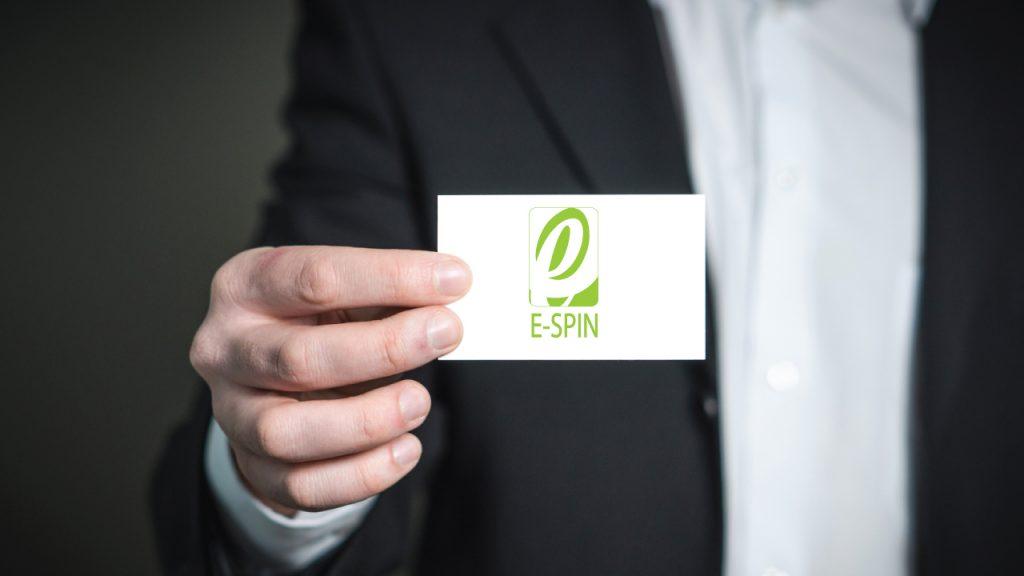 E-SPIN as being a value integrator to assist enterprise customers to implement various digital transformation technology, including mobile learning ready systems to accelerate their speed, scale and scope objective in relation to digital transformation (DT). E-SPIN since 2005, already in the business of supply, consultancy, integration, training and maintenance of established and emerging technologies for enterprise enterprise customers and government agencies. Feel free to contact E-SPIN for your project and operation requirements.