What is Multiexperience? Multiexperience is a concept put forward by Gartner in 2018 that addresses this fundamental shift in how companies should design their digital strategies to engage with customers. Multiexperience also is about moving from a traditional inside-out, channel-focused mentality towards one that focuses on delivering an optimal customer experience (CX). When developing digital products, services and experiences, multiexperience essentially means two things:
1.Interacting across multiple touchpoints
Mobile and web are no longer enough. Application leaders need to develop experiences for an increasing number of touchpoints to serve their customers and employees effectively, including chatbots, voice and personal assistants, wearables, and augmented reality (AR), virtual reality (VR), mixed reality (MR) or whatever Reality (XR). Being truly multiexperience, however, is more than just having a presence on those touchpoints, you can't get away with just duplicating functionality from one to the other. The end result should feel and behave "native" and natural to that touchpoint.
2. Ensuring a seamless experience across touchpoints
Customers want to get things done with as little effort and friction as possible, using whichever device, touchpoint or interaction modality or combination of them is most convenient to them. A multiexperience approach ensures that all touchpoints of interaction with your business are consistent, and that customers can transition seamlessly between them without having to relearn or duplicate steps.
Multiexperience has moved the focus from technology and channels to thinking about how people will use applications and interact with a company. Multiexperience seeks to provide optimal experiences that are tailored to the individual customer or user, their context and the touchpoints and interaction modalities they choose to accomplish any given task. Here is the explanation about What is multiexperience.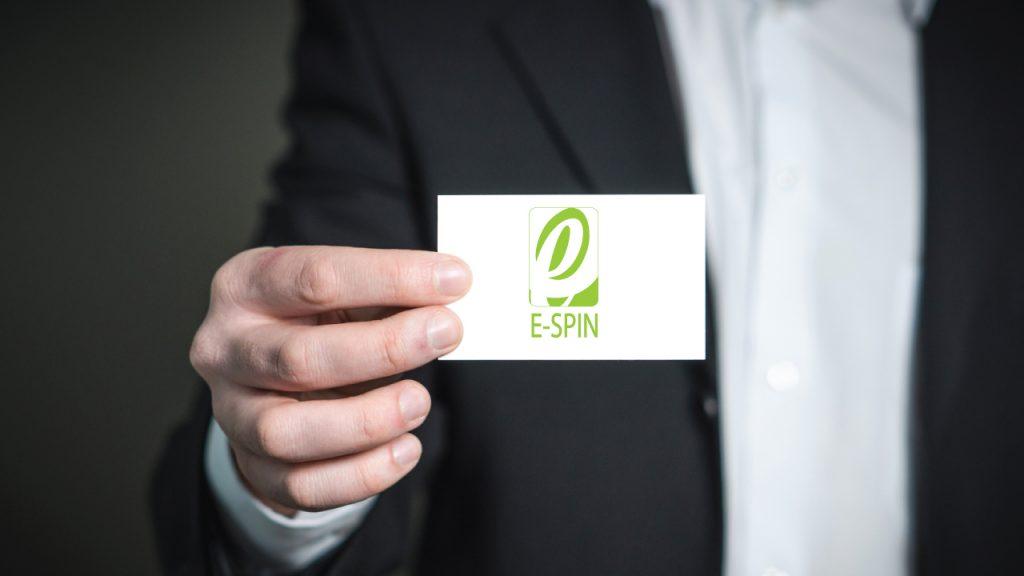 Feel free to contact E-SPIN for your specific operation or project requirement for the training requirement, whether it is specific solution, concept or product training, tailor made training according to training need analysis (TNA) or supply and implementing training or elearning management system, to system application performance monitoring and security protection, or assist in implementing whatever reality (XR) for multiexperience, so we can assist you on the exact requirement in the packaged solutions that you may require for your operation or project needs