Penetration testing, also called pen testing or ethical hacking, is the act of testing a PC system, network, system, wireless network or web application to discover security vulnerabilities that an attacker could abuse. Penetration testing can be automated with software applications or performed manually. In any case, the procedure includes gathering data about the objective before the test, distinguishing conceivable entry points, attempting to break in either virtually or for real and reporting back the findings.
The principal target of penetration testing is to recognize security weaknesses. Penetration testing can likewise be utilized to test an association's security strategy, its adherence to consistency prerequisites, its employees' security awareness and the organization's ability to identify and respond to security incidents.
Ordinarily, the data about security weaknesses that are distinguished or misused through pen testing is collected and given to the association's IT and network system managers, empowering them to put forth key choices and organize remediation attempts. Penetration tests are also sometimes called white hat attacks because in a pen test, the good guys are attempting to break in.
The essential objective of a pen test is to recognize weak areas in an association's security act, just as measure the consistency of its security strategy, test the staff's awareness of security issues and decide if and how the association would be subject to security disasters.
A penetration test can also highlight weaknesses in an association's security policies. For instance, although a security policy focuses on preventing and detecting an attack on an enterprise's systems, that policy may not include a process to expel a hacker.
The reports generated by a penetration test provide the feedback needed for an association to prioritize the investments it plans to make in its security. These reports can also help application developers create more secure applications. If developers understand how hackers broke into the applications they helped develop, the intention is to motivate developers to enhance their education around security so they won't make the same or similar errors in the future.
In the modern day practice, more and more enterprise is organized by red team operation with the attempt to proactive to identify attack surface and feedback for the blue team operation to perform enterprise cyber defense enhancement. In general, it involved practice of cyber kill chain methodology or variants of it.
You may know found surprise various vulnerability scanner will be use time to time to collect scan results for any vulnerability worth the effort to import into penetration testing tools to attempt exploit it and seize the system compromise results and put into real live report (with screenshot and explain in detail how the attack is carry out and what data can be compromised etc). This will differentiate among those who only generate default reports for potential exploits with vulnerability scanners and those who are actually the professional that demonstrate real exploits with actual screenshot and data, or those who are manual exploit with various pentesting tools. Due to time intensive nature, this is why for the commercial market we have the automated pentesting tools exist to address the market need for doing in the time saving as possible.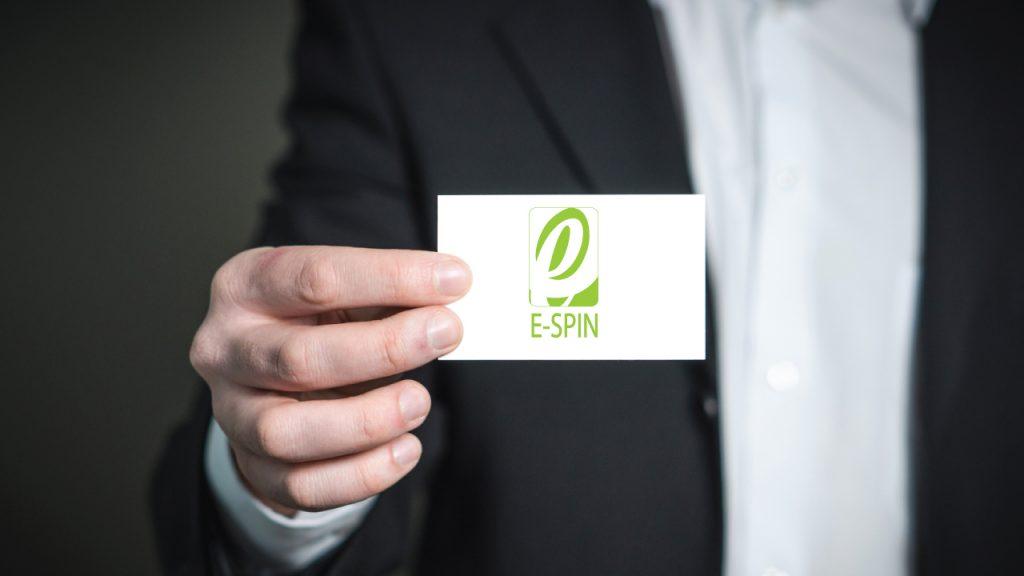 E-SPIN in the business of enterprise vulnerability management and penetration testing, as well as modern red team operation solution supply, include training and inter-related tools integration and maintenance since 2005 in the market. Feel free to contact E-SPIN for your specific project or operation requirements.