SOAR stands for Security Orchestration, Automation, and Response. SOAR technologies is a solution stack of compatible software programs that allow an organization to collect data about security threats from multiple sources and respond to low level security events without human assistance. The goal is to improve the efficiency of physical and digital security operations. SOAR is designed to help security teams manage and respond to endless alarms at machine speeds. SOAR platforms take things a step further by combining comprehensive data gathering, case management, standardization, workflow and analytics to provide organizations the ability to implement sophisticated defense-in-depth capabilities.
These are the most important capabilities of SOAR technologies.
Threat and vulnerability management

Technologies that provide workflow, reporting and collaboration capabilities.

Security incident response

Technologies that support how an organization plans, manages, tracks and coordinates the response to a security incident.

Security operations automation

Technologies that support the automation and orchestration of workflows, processes, policy execution and reporting.

SOAR solutions gather alarm data from each integrated platform and place them in a single location for additional investigation.
SOAR's approach to case management allows users to research, assess and perform additional relevant investigations from within a single case.
SOAR establishes integration as a means to accommodate highly automated, complex incident response workflows, delivering faster results and facilitating an adaptive defense.
SOAR solutions include multiple playbooks in response to specific threats: Each step in a playbook can be fully automated or set up for one-click execution directly from within the platform, some including interaction with third-party products for comprehensive integration.
Put simply, SOAR integrates all of the tools, systems and applications within an organization's security tool set and then enables the SecOps team to automate incident response workflows.
SOAR is similar to Security Information and Event Management (SIEM), but while they both collect data from a range of sources, SOAR's capabilities integrate with more applications which is both internal and external. Due to the differences between the systems, it would be advised to combine both for a full and secure solution. With an effective SOAR solution, it's possible to achieve more, in less time, while still allowing for human decision-making when it's most critical.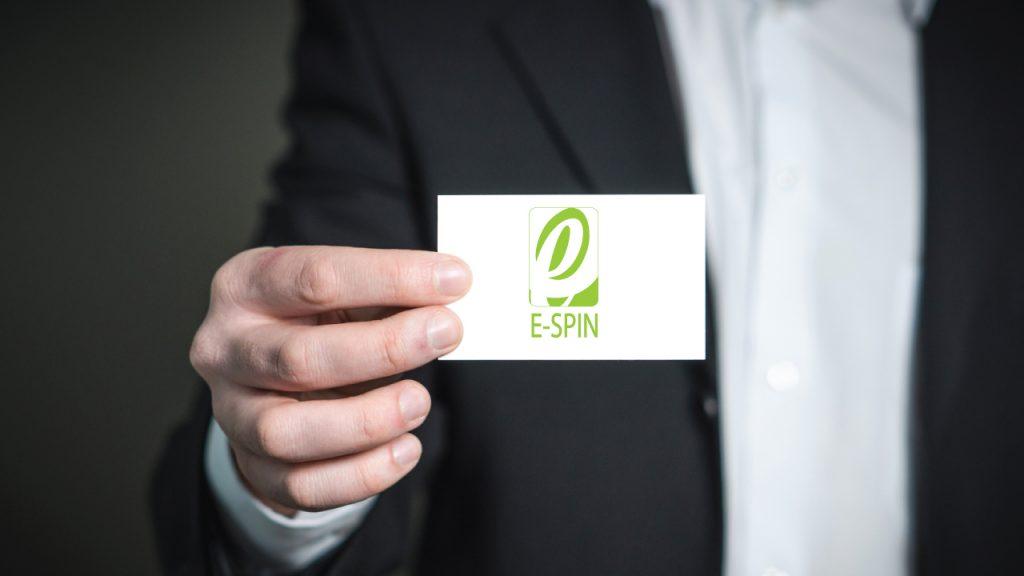 Feel free to contact E-SPIN for your specific operation or project requirement, from SIEM to SOAR or unified Security Opetation Center (SOC), SecOps or modernized your operation center with hybrid of NetOps NOC with SeOps SOC to become modern DigitalOps.