What is the risk of Internet of Behaviour (IoB)? An article released by Gartner, in October 2020, stated that "IoB does have ethical and societal implications depending on the goals and outcomes of individual uses". Therefore, while the IoB has been recognised its contribution especially in business and healthcare, its risk should not be disregarded.
Internet of Behaviour (IoB) is a concept which uses the internet of things (IoT) or devices that are connected to the internet such as the smartphone, desktop, laptop and wearable technologies like smartwatches to collect personal data of the users to identify their behaviour patterns. Through IoB, these data are combined and processed in order to generate information that are capable in creating new approaches to develope user experiences, optimise search experiences and promote companies' products and services.
The more data obtained from the IoT, the deeper the data insight will be. Generally, the data being gathered by the IoT comes from various of sources which include customer data, social media, public domain, facial recognition, location tracking and citizen data processed by government agencies. Inevitably, people had become unaware that they are surrendering their personal information and letting certain organisations or businesses in sharing the data without asking their permission as life has been made easier through IoT. This brought about the ethical issue of IoB since there is no clear line between meeting the user's demands in best way possible and manipulation.
Next, IoB leads to cyber security issue. The integration of behaviour data and IoT can give cybercriminals access to sensitive data that disclose user's behaviour patterns. The leaked information makes user to be more vulnerable to cybercriminals activity such as ransomware, fraud and money laundering, identity theft and many more.
In conclusion, the risk of IoB will always be an issue if organisations that utilise the sensitive data are not aware of their responsibility to protect the privacy rights of individuals. Thus, any organisation choosing to apply an IoB approach to their strategies should ensure that they have a robust cyber security strategy to secure all of that sensitive data.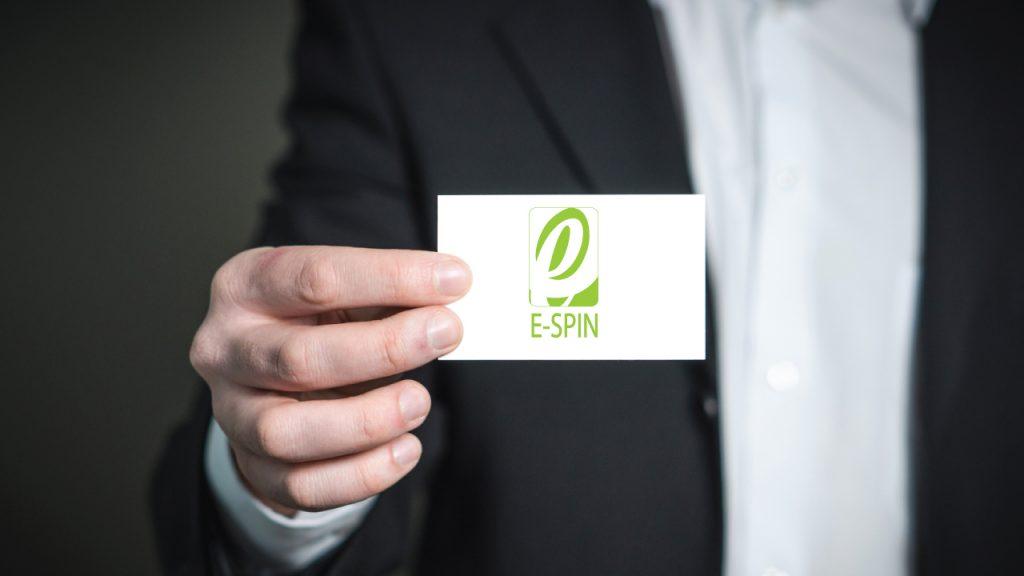 E-SPIN being active in helping enterprise customers to implement enterprise digital transformation technology to achieve scale, scope and speed. E-SPIN since 2005, already in the business of supply, consultancy, integration, training and maintenance of various supplies for enterprise customers and government agencies. Feel free to contact E-SPIN for your cyber exposure (risk, asset, vulnerability and threat management).