Composite AI refers to an approach that utilizes multiple AI techniques to more deeply interpret data and solve a wider range of business problems efficiently. According to Gartner's research report called the "Hype Cycle of Emerging Technologies, 2020,", Composite AI is identified as one of the top 30 with the highest degree of predicted impact in the next several years.
Source: https://blogs.gartner.com/svetlana-sicular/industrialization-of-ai-in-the-enterprise/
The AI techniques in composite AI approach includes knowledge graphs, natural language processing, machine learning, deep learning, and other methods depending on the applications. How does the combination of multiple AI techniques make composite AI as an ideal data management approach?
To begin with, knowledge graph is the most effective AI technology to represent a symbolic model of the world. A knowledge graph is a programmatic way to model a knowledge domain with the help of subject-matter experts, data interlinking, and machine learning algorithms. With knowledge graph, datasets can be connected in a meaningful way to help decision makers, users and most importantly computers to gain context within the existing knowledge of an organization.
Natural language processing or in short NLP is a component of AI that enables machine to understand natural language, either spoken or written, as humans do. To simplify, NLP has two phases of data processing namely data preprocessing and algorithm development. Through these phases, data is prepared and developed into text that can be interpreted by machine. NLP is most useful in managing massive quantities of unstructured and text-heavy data such as the natural human language created online and stored in database.
Machine learning, provides systems the ability to automatically learn and improve from experience without being explicitly programmed. This feature allows machine to enable the analysis of massive quantities of data and faster delivery of a more accurate results.
Deep Learning is a subfield of machine learning that allows machines to solve complex problems even when using a data set that is very diverse, unstructured and inter-connected. The use of deep learning diversifies as its performance increases with experience.
Together, these AI techniques (according to the problem or application) creates a system capitalising on their strengths and synergies to resolve a more complex problems, faster, with less training data. Thus, it is proven that composite AI is an ideal approach in data management.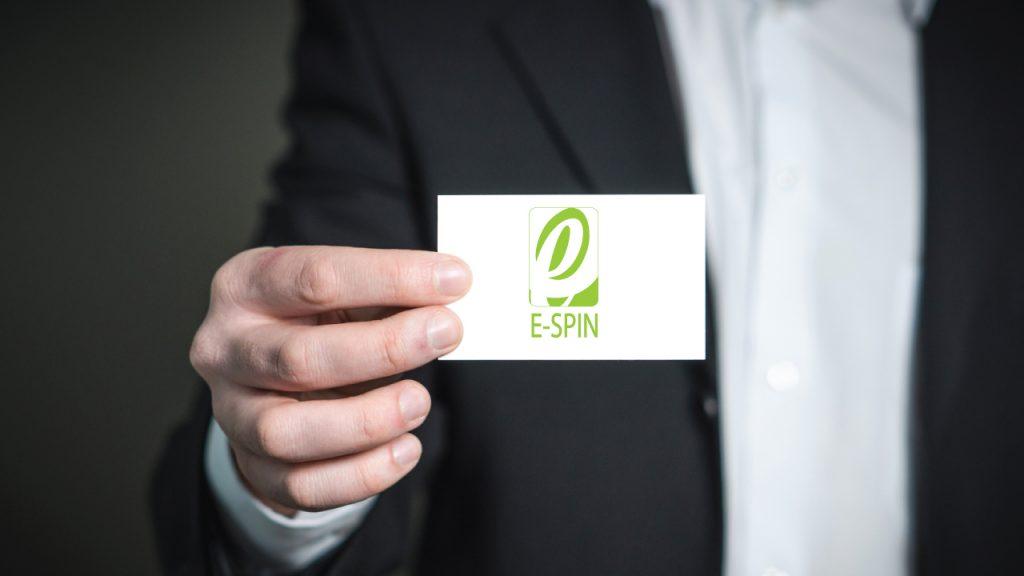 E-SPIN Group in the business of enterprise ICT solution supply, consulting, project management, training and maintenance for multinational corporations and government agencies across the region E-SPIN do business, since 2005. Feel free to contact E-SPIN for your modern or emerging enterprise ICT requirements.