In this topic we will discuss why does RPA require AI?. Robotic Process Automation (RPA) deals with structured data. Artificial Intelligence (AI) is used to gather insights from semi-structured and unstructured data in text, scanned documents, webpages, and PDFs. AI brings value by processing and converting the data to a structured form for RPA to understand.
By combining RPA with cognitive technologies such as machine learning (ML), speech recognition, and natural language processing (NLP), companies can automate higher-order tasks with AI assist that in the past required the perceptual and judgement capabilities of humans.
Robotic Process Automation (RPA), which allows for the automation of the tasks of workers, has been one of the hottest categories in tech. Yet there are some nagging issues. And perhaps the biggest is the scaling of the technology. For the most part, companies max out with 20 to 30 bots within the organization.
But AI (Artificial Intelligence) is likely to help out. It got lot of in the field application, such as use to process huge amounts of unstructured data by using Computer Vision, Natural Language Processing (NLP), fuzzy logic and Machine Learning (ML), or deployed in the online chatbot or callcenter to provide automated response for common structured data and information.
As a sum up for the post, why does RPA require AI? AI is the perfect match for RPA to analyze, categorize and extract unstructured data to make it functional to improve the output of complex, even more mission-critical intelligent RPA workflows. At the same time, RPA is the ideal complement to enable the adoption of cognitive capabilities at scale.
As a result, companies can benefit from both technologies by using an all-in-one platform to automate end-to-end processes and easily exploit the value of intelligence functionalities.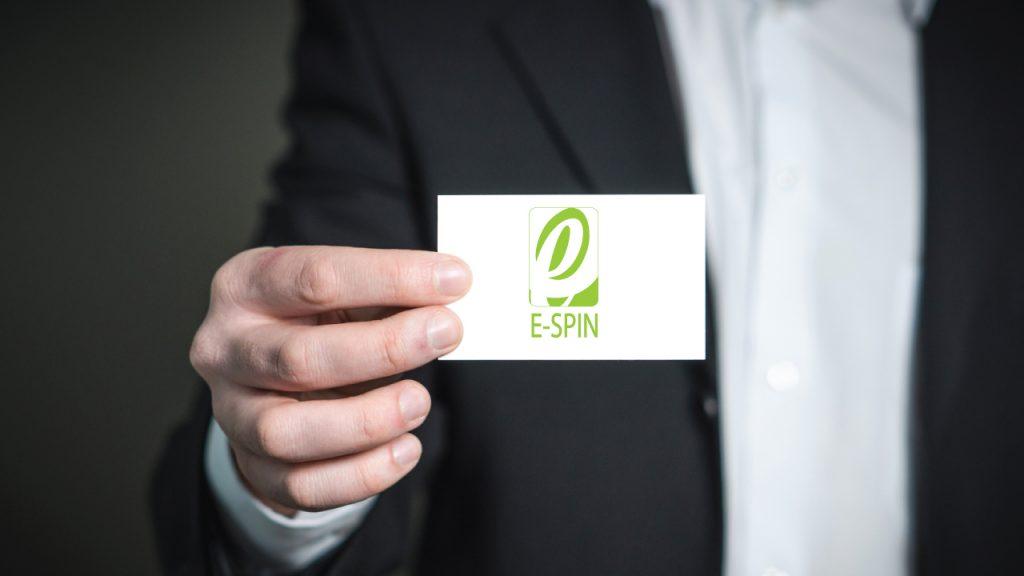 E-SPIN being active in helping enterprise customers to implement enterprise digital transformation technology, including robotic process automation (RPA) and Artificial Intelligent (AI), to achieve scale, scope and speed advantage. Feel free to contact E-SPIN for your project and operation requirements.