Will the COVID-19 pandemic end next 6 months, this is in the mind of everyone. As we saw the vaccines keep rolling out, but a lot of places either extend lockdowns, continue to block the border or make it more difficult for international travel to become possible.
Despite we saw what the travel sector is try to implement health passport to accelerate for the adoption for the standard and practice, so make it more easy for the international travel traffic become possible again. Everyone is aiming for the coming summer, as a lot of places and destinations depend on the summer to make the most of the revenue.
We now hear that the Japanese government decided to make the Olympics, after postponement for 1 year, be open for domestic only, and not encourage overseas to enjoy it. Each country has their very own consideration and the risk factor is different from the place to place, culture to culture.
Next normal continues to be challenging despite the vaccine being rolled out, but the result seems will be seen only if COVID-19 can be eliminated in the global scale, else, the global economy and travel will not be that positive for the next six months.
Global consumer behavior has been shaped since COVID-19 made the global threat and impact, new behavior has been forged, will travel return back to the pack like the past? As most of the survey and result poll, it seems the world is moving toward web based communication, people more accept web live meetings, it changes forever how we human communication. For those traveling in the past that heavily depend on the travel will be dropped into necessary basis. Travel sector will need to come out with new innovative products to boost the travel traffic.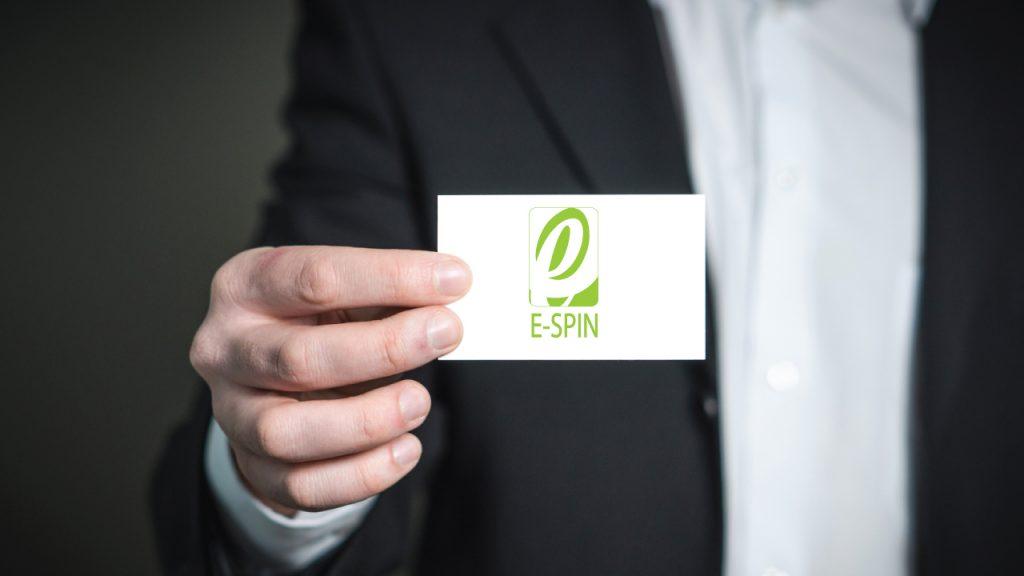 E-SPIN Group in the business of enterprise ICT supply, consulting, project management, training and maintenance for multinational corporations and government agencies. Solutions range from digital transformation, infrastructure monitoring to application continuous security. Feel free to contact E-SPIN for the project requirement and inquiry.