Whatever Reality XR is the term we used to describe Whatever Reality or Cross Reality or extended reality or X-Reality. Today, Whatever Reality XR is used more like an umbrella phrase for the next-level digital content that tech companies are pushing onto smartphones and in some cases, directly onto our faces or use wearables smart devices like smart glass or even VR headset to achieve three to six degree of freedom.
All tech companies have their own ideas how real-world imagery and virtual imagery should co-exist. Whatever Reality XR is an umbrella term that encompasses AR, VR, mixed reality, and other forms of alternate, expanded, or immersive reality applications, including those not yet invented. The XR Association promotes the dynamic global growth of the XR industry, which includes virtual reality, augmented reality, mixed-reality, and future immersive technology.
We are living in the modern world where with extensive volume of mobile display, wearable smart devices (including smart glass or VR headset), and the world figure is keep expanding as we are progressing into Whatever Reality XR generation. All tech manufacturers invest heavy into Whatever Reality XR with the hope of leading the market adoption of their invented solution to fulfil market needs and wants.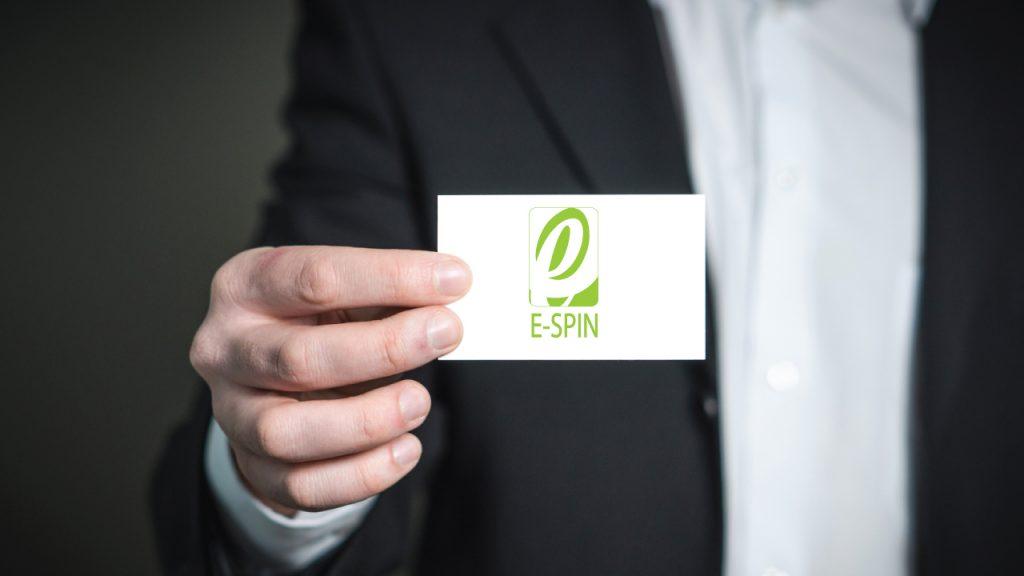 E-SPIN being active in assisting enterprise customer to adopt for the modern and future proof solution for the digital transformation (DT), include Whatever Reality XR solution, typically deployed with a mix of hardware, software and value-added services. Feel free to contact E-SPIN for XR project requirements, including technology supply, system integration, project management, maintenance.